TRI

WEST

Real Estate Resales and Rentals
Four Seasons Residence Club Costa Rica Selected Resale Broker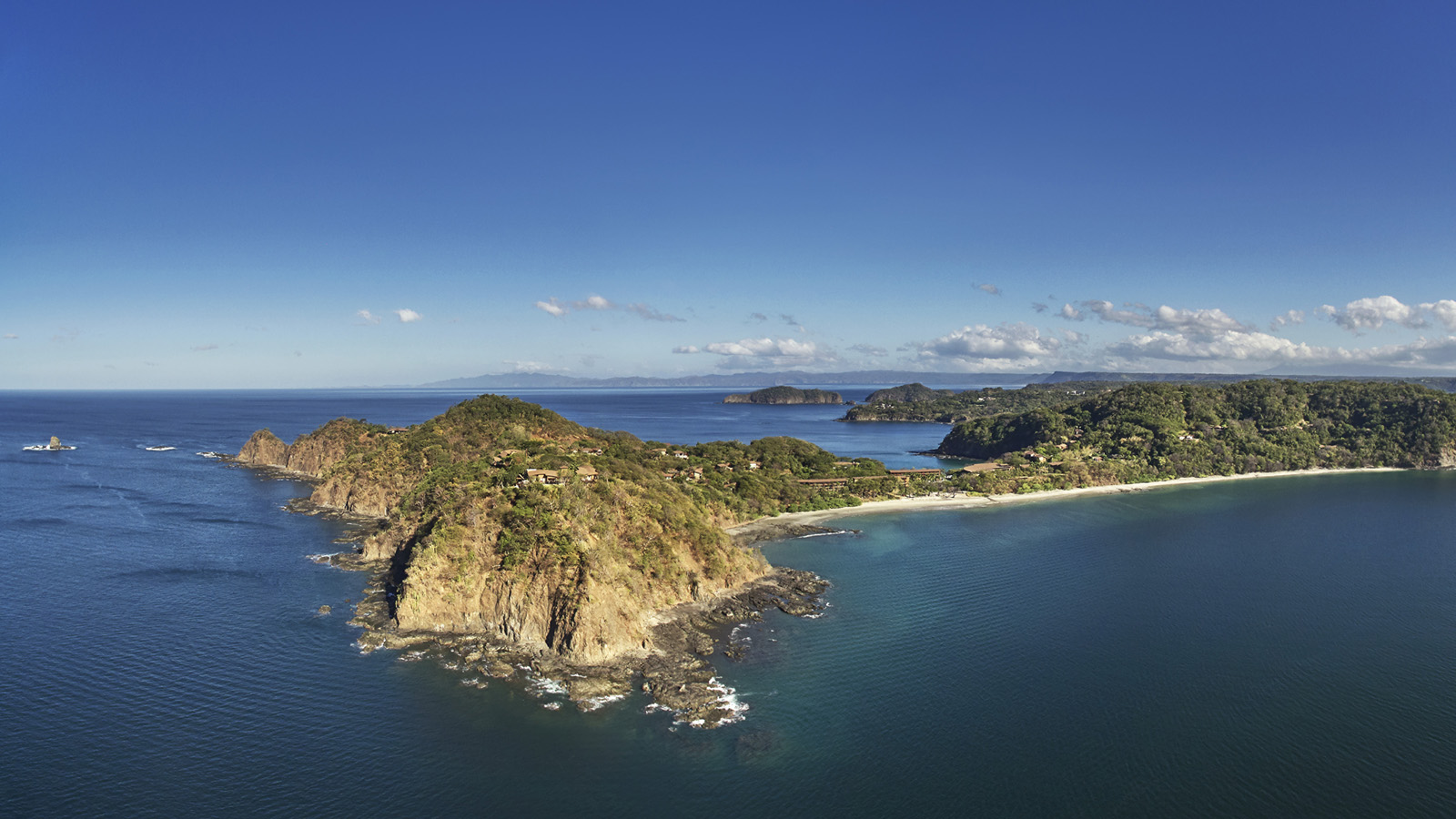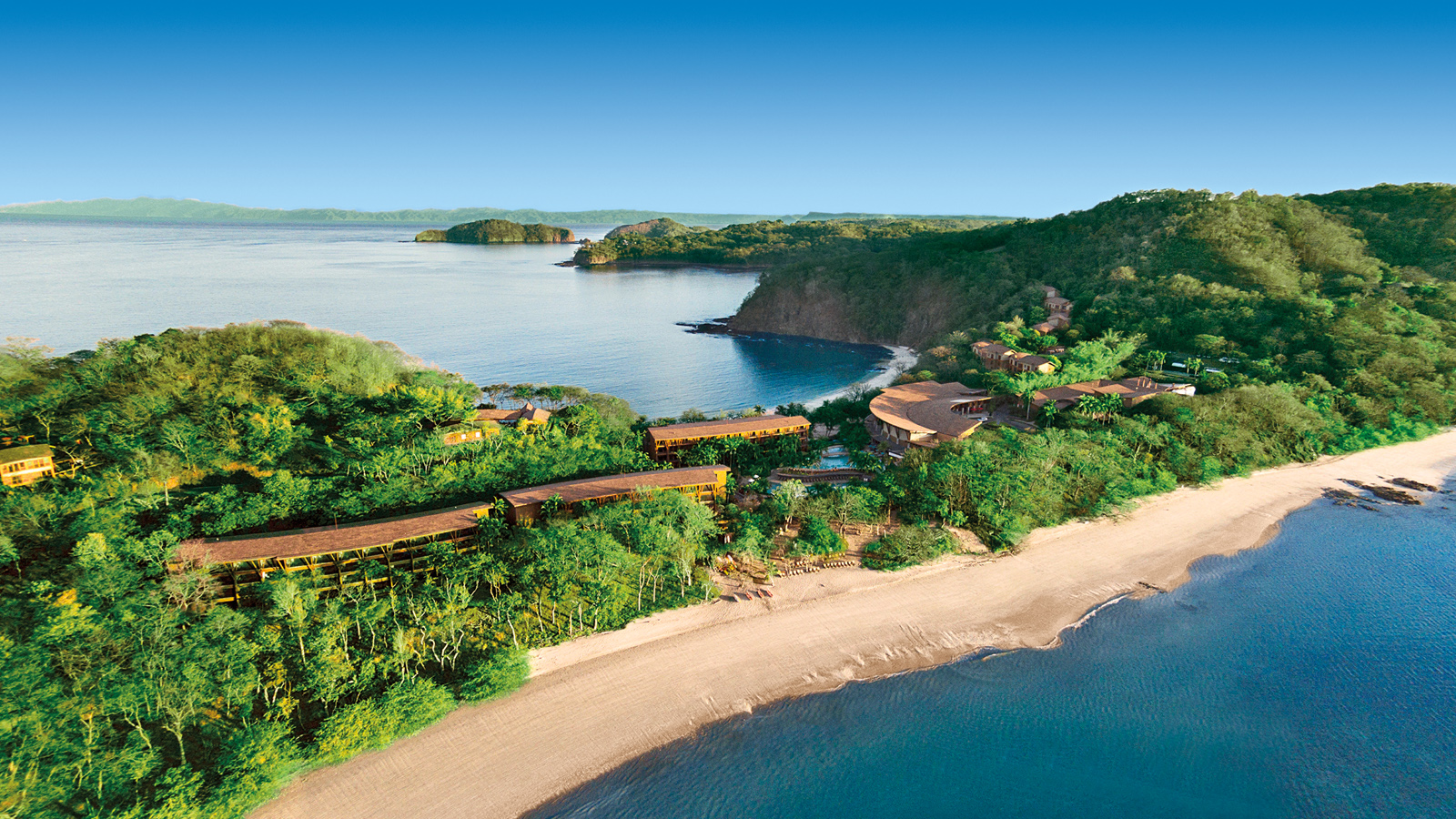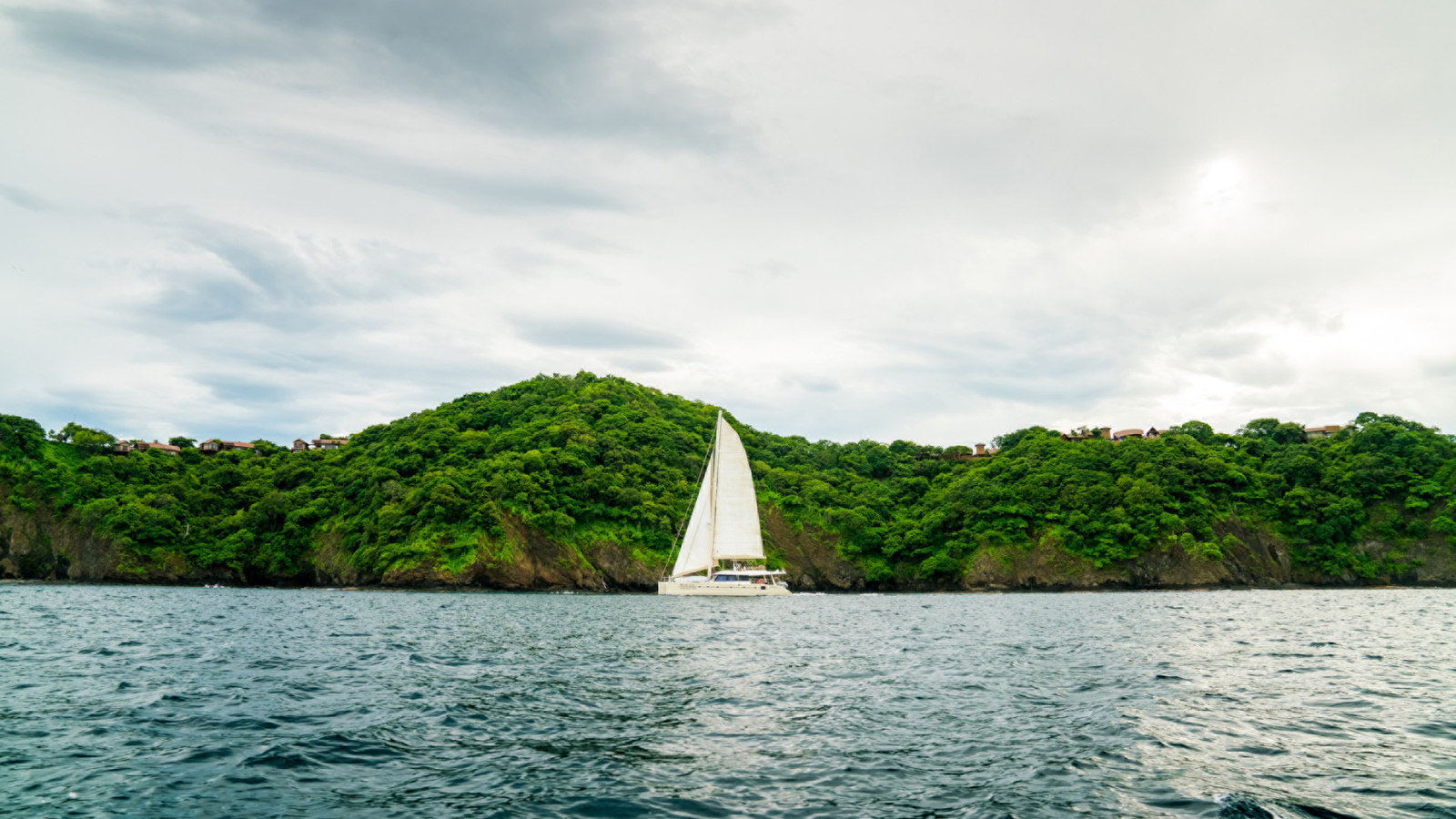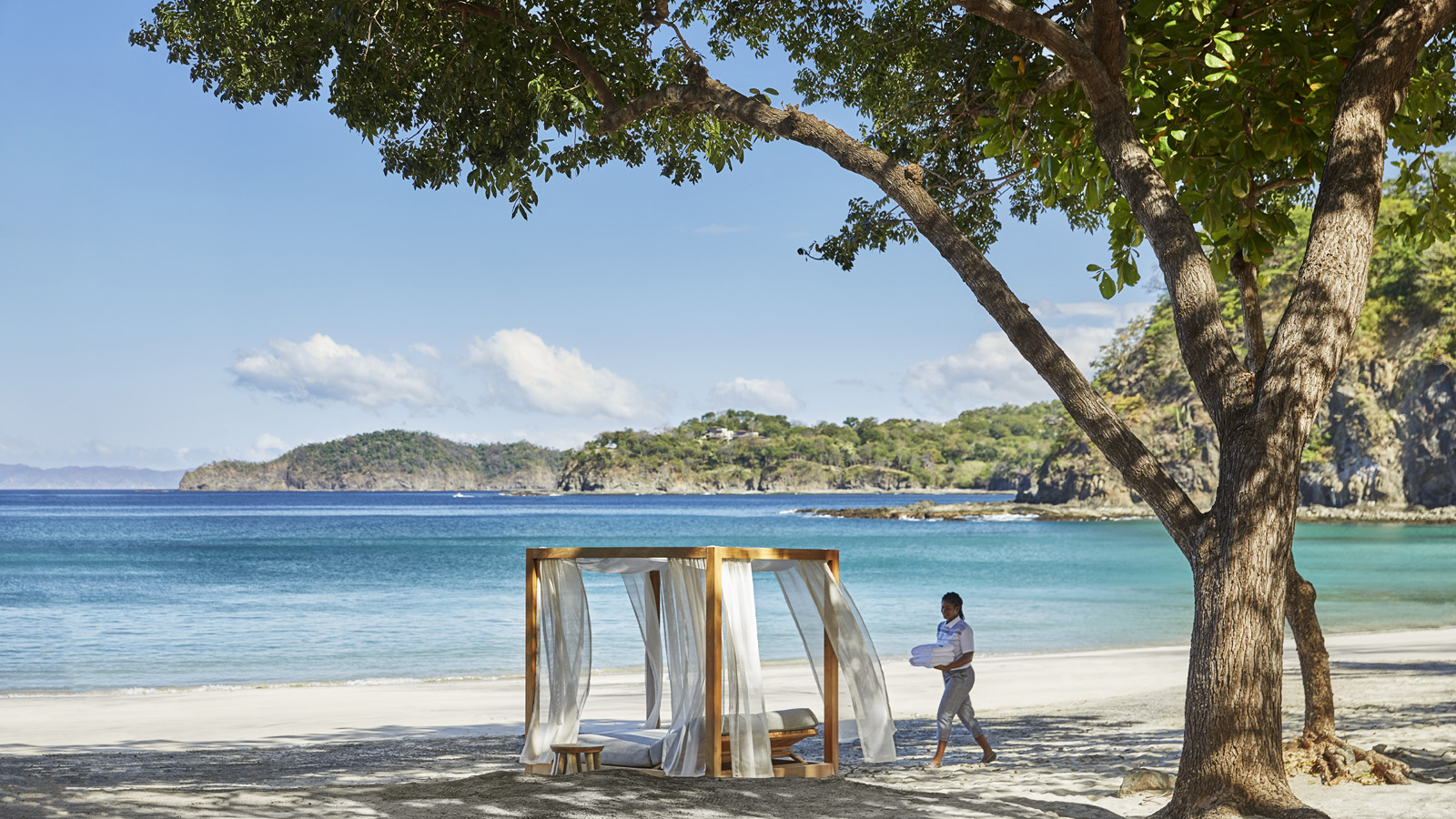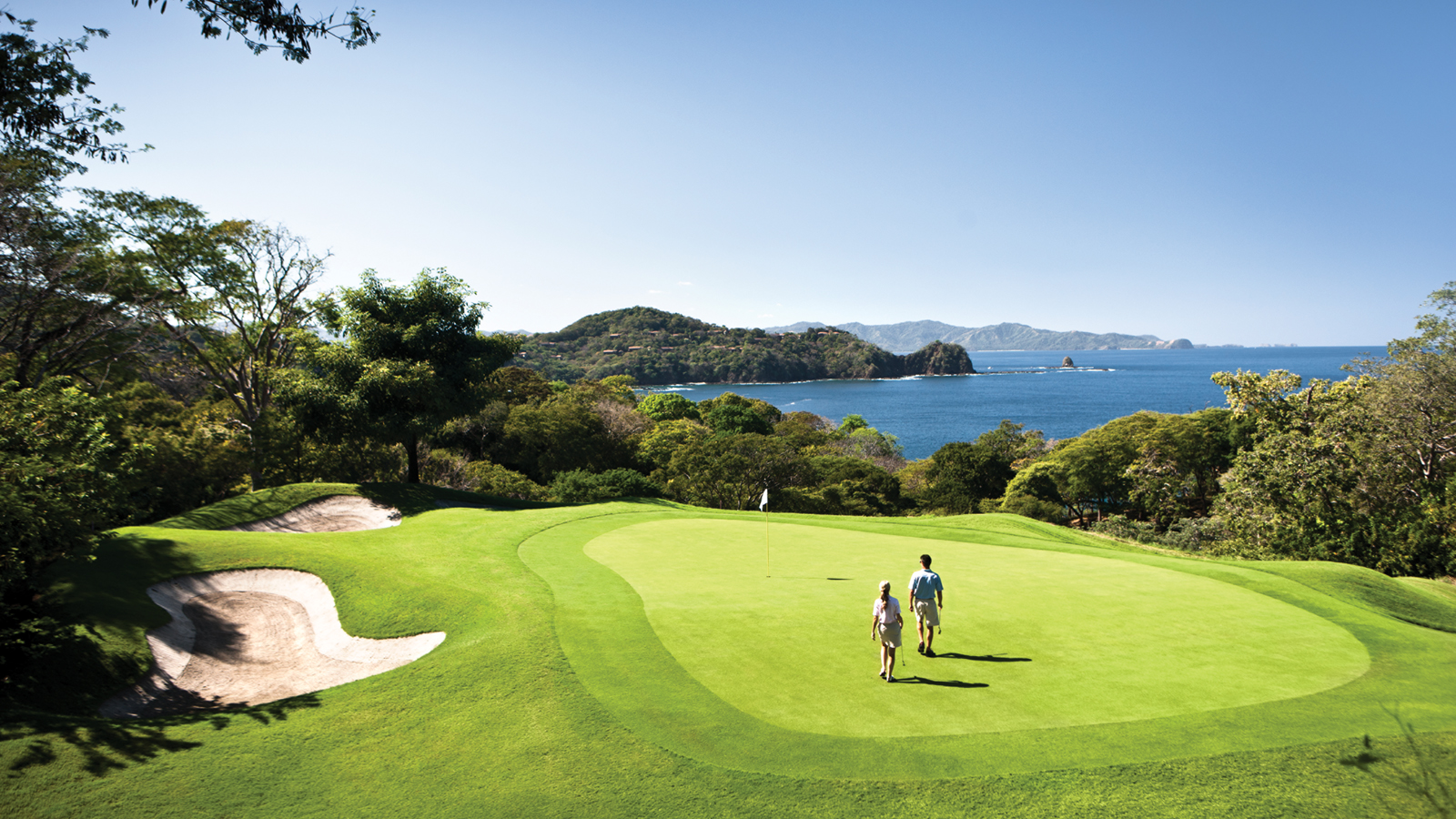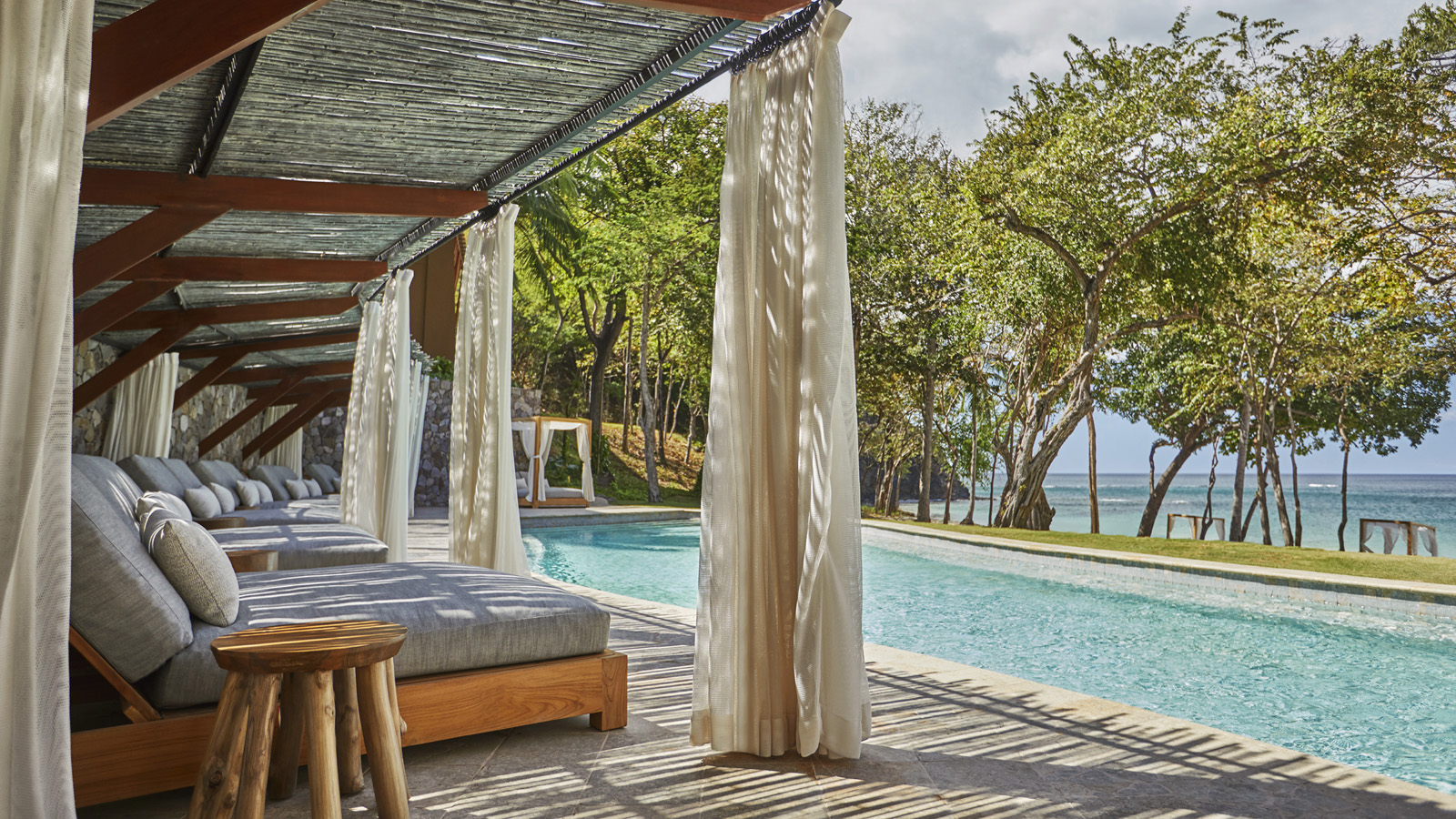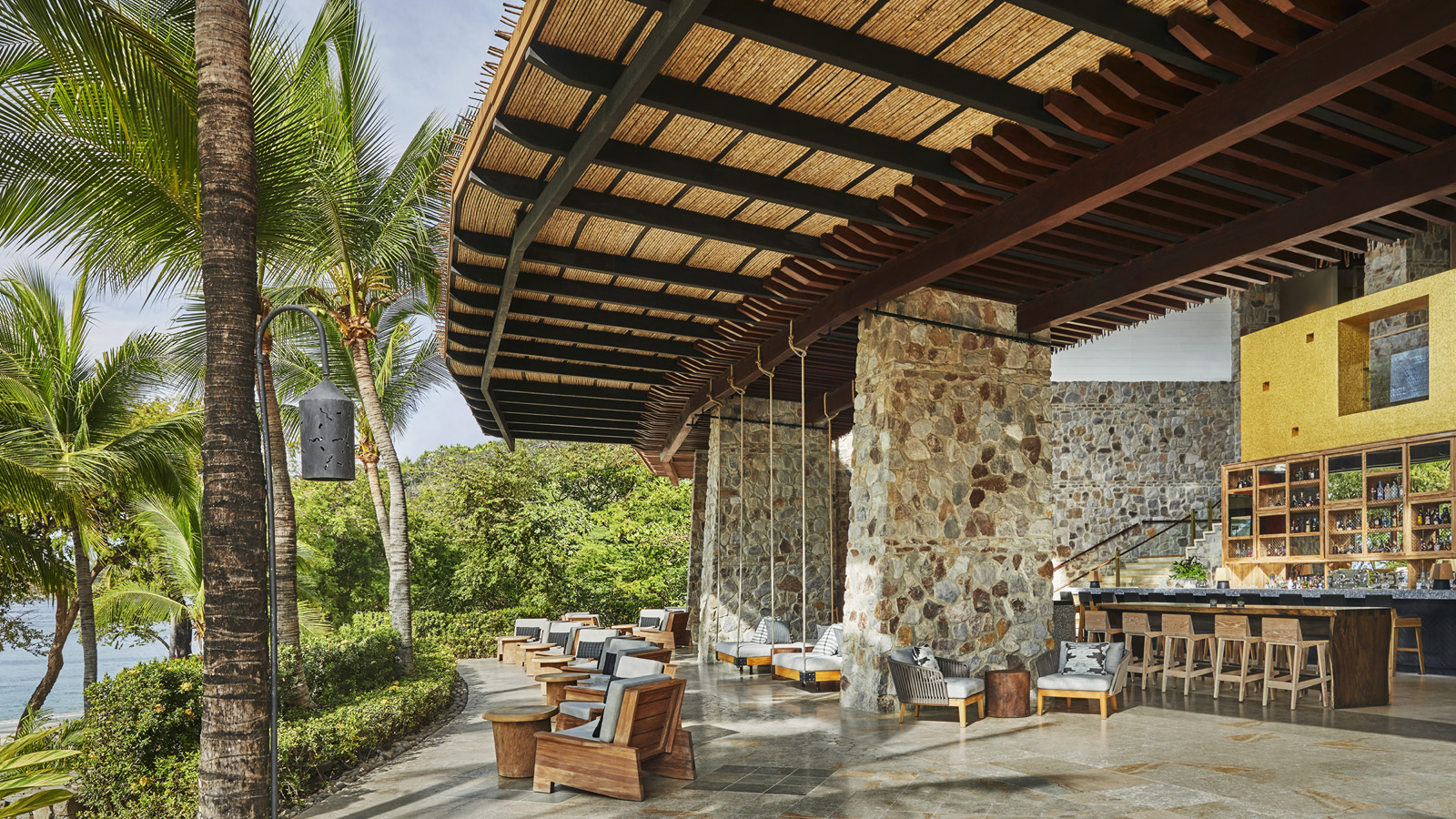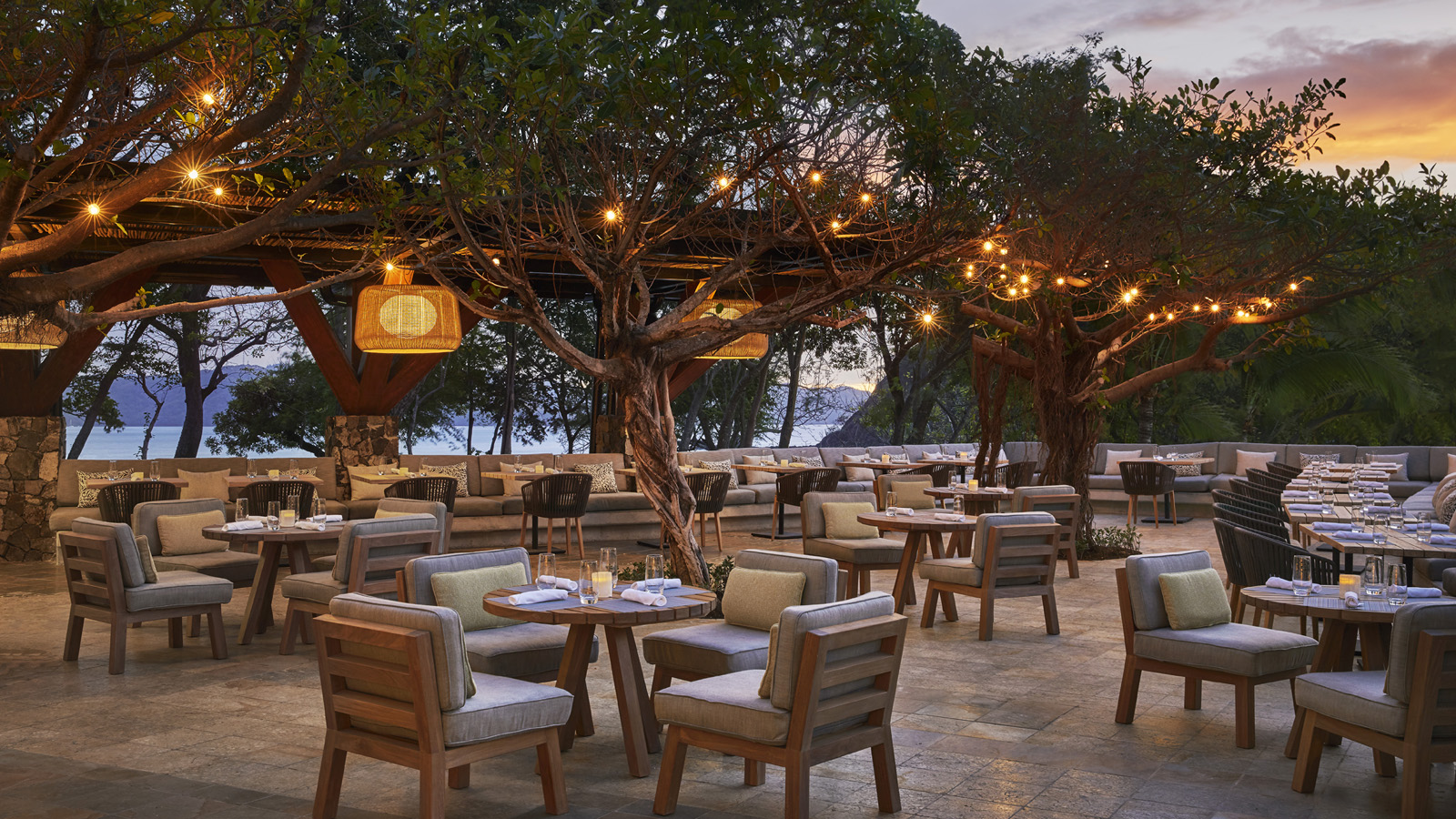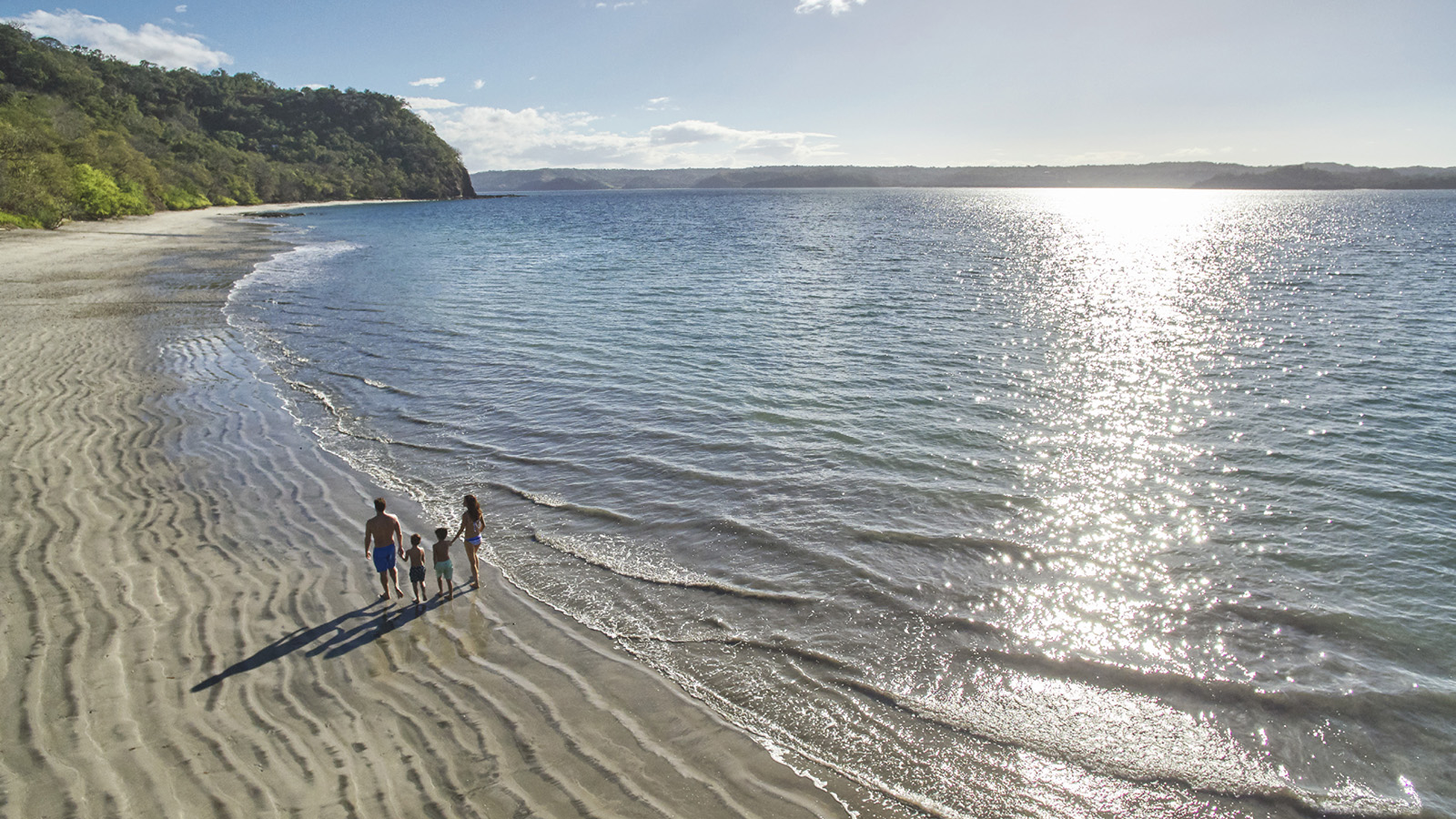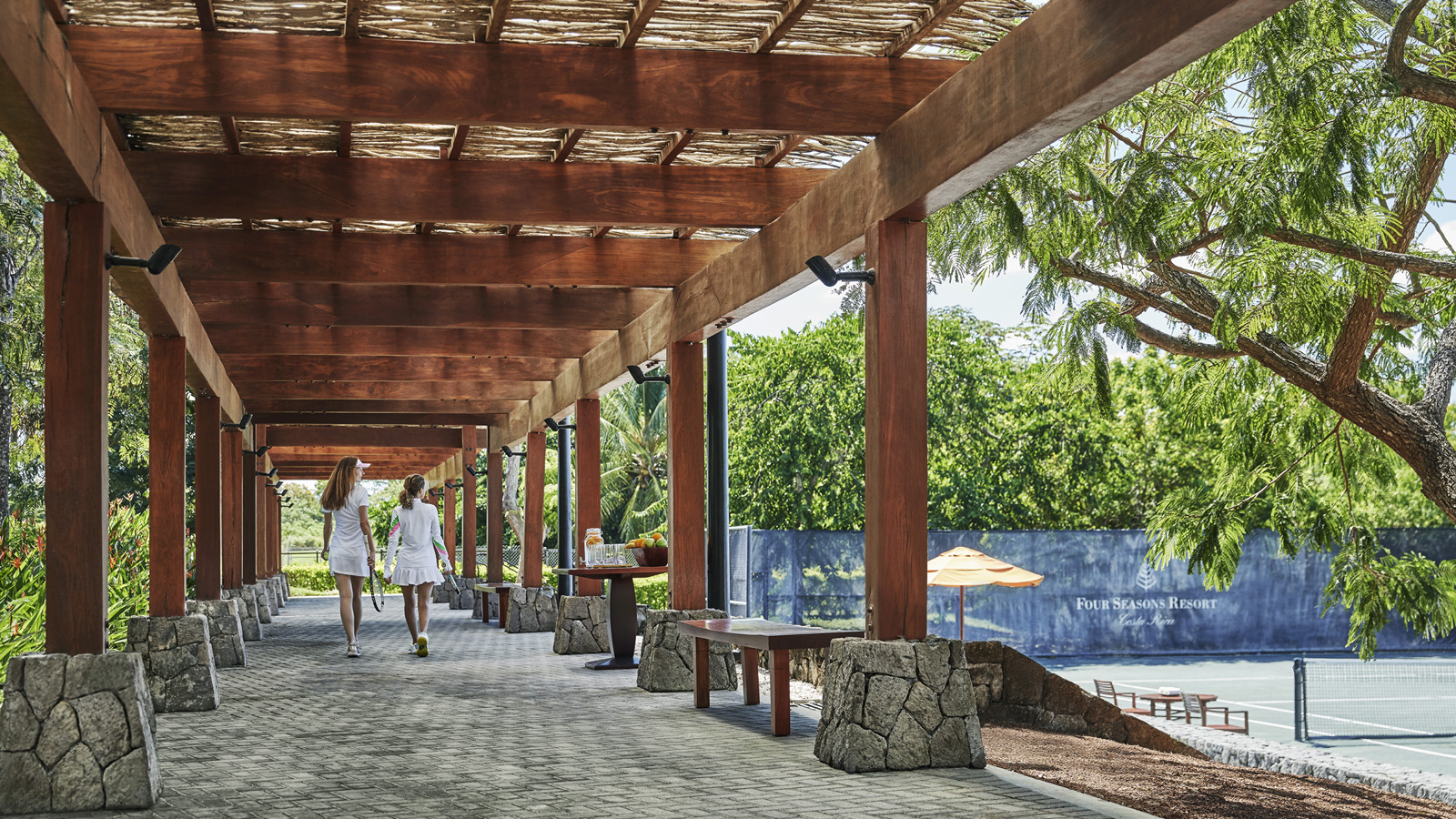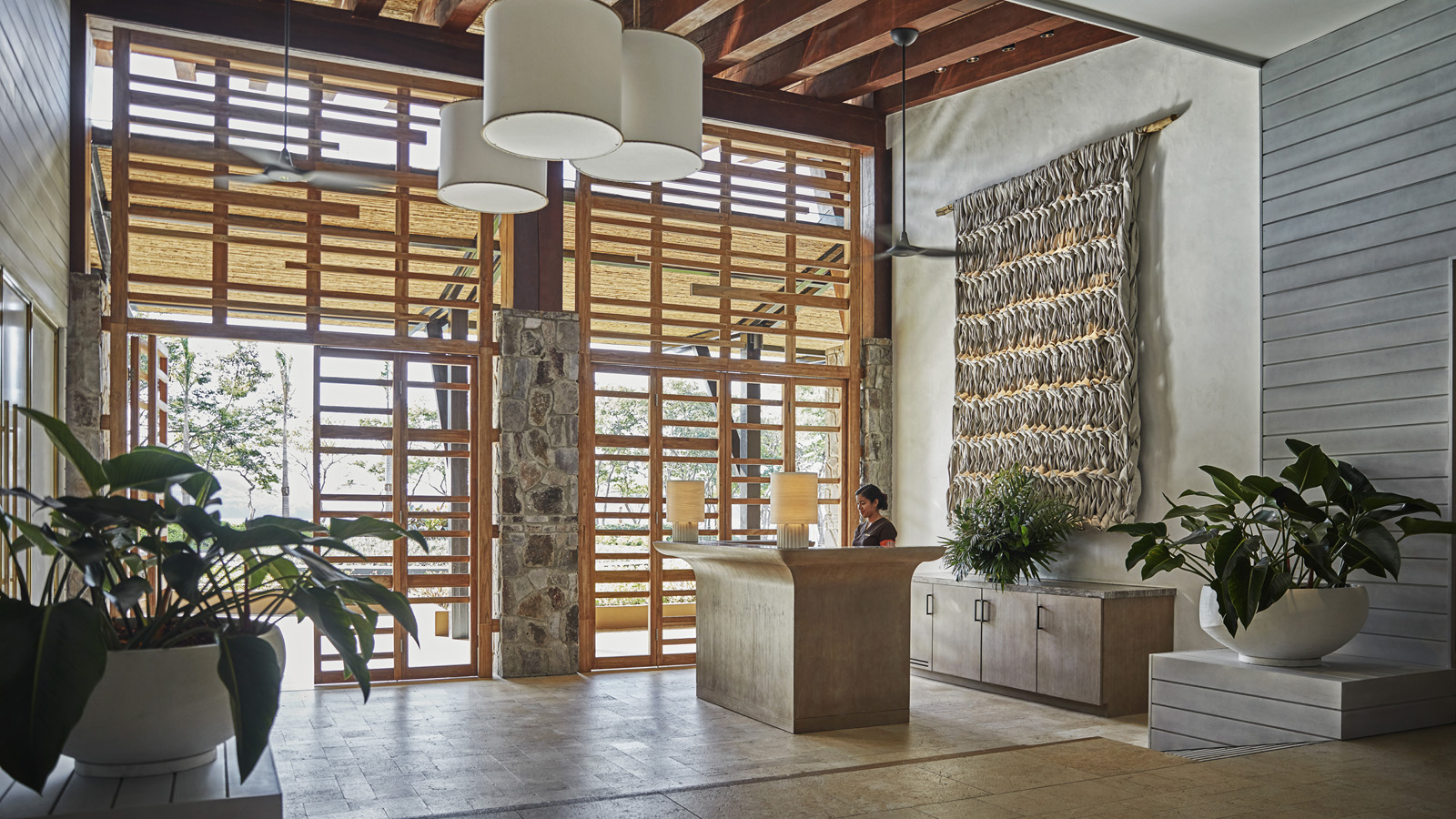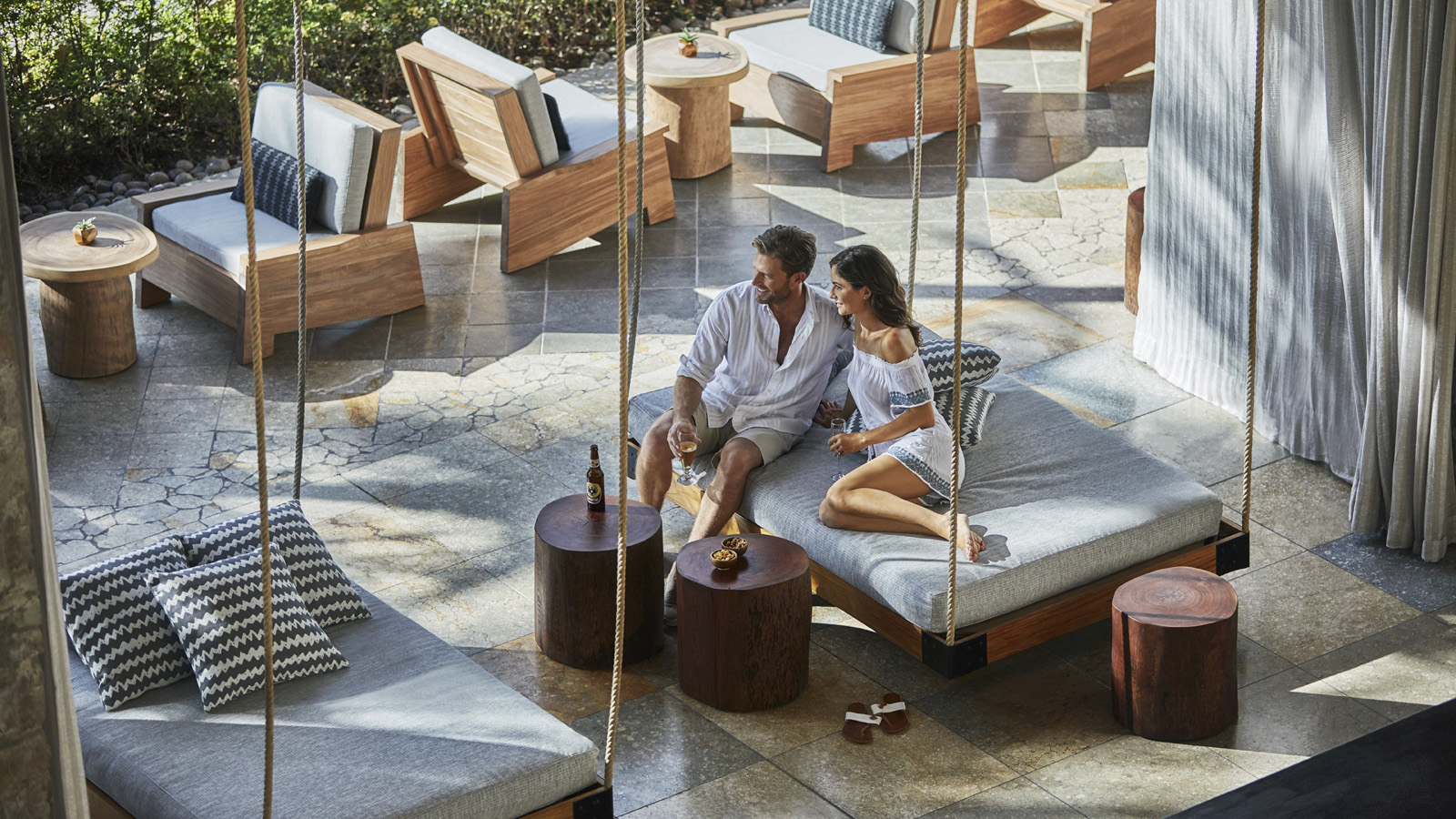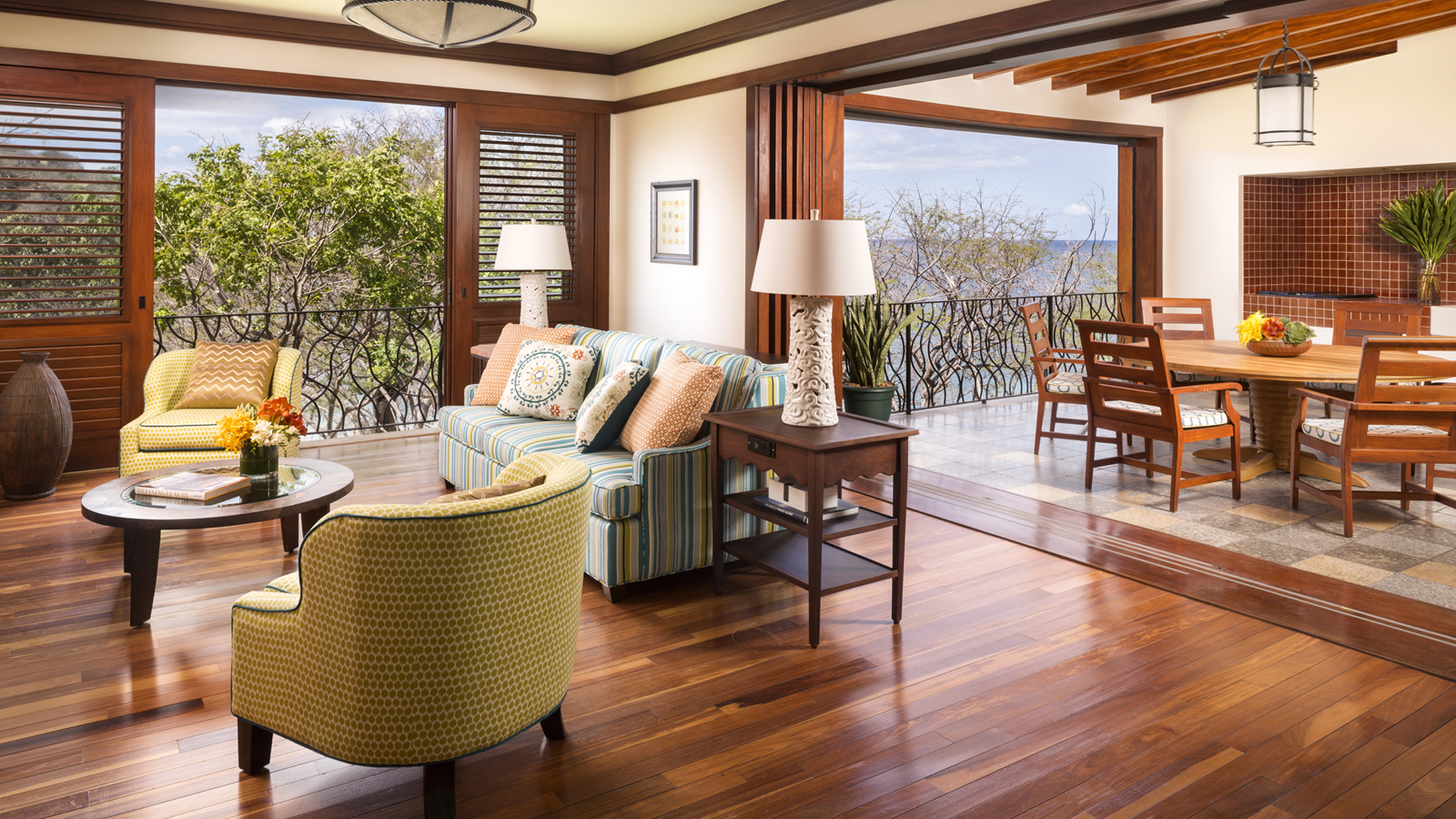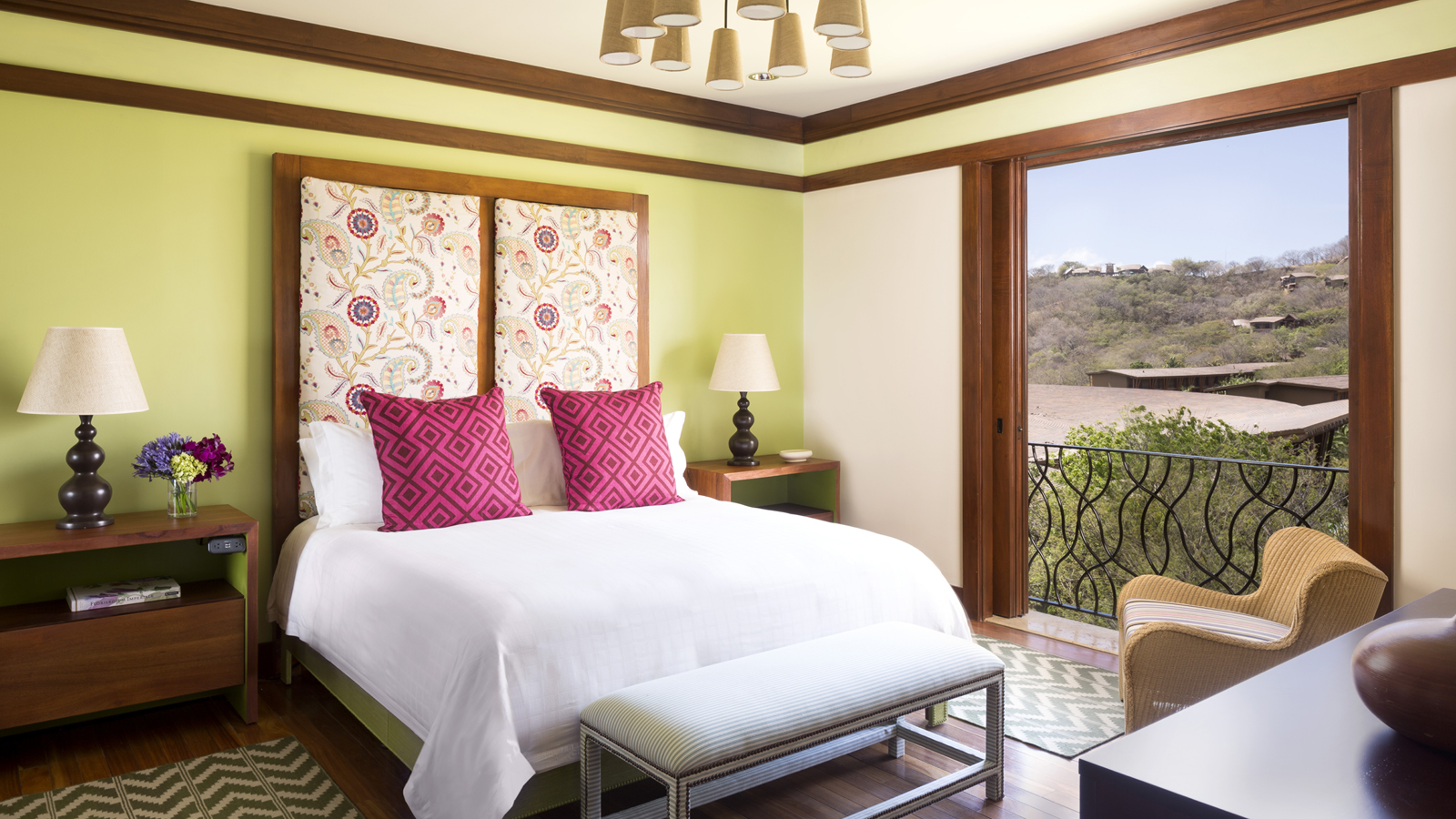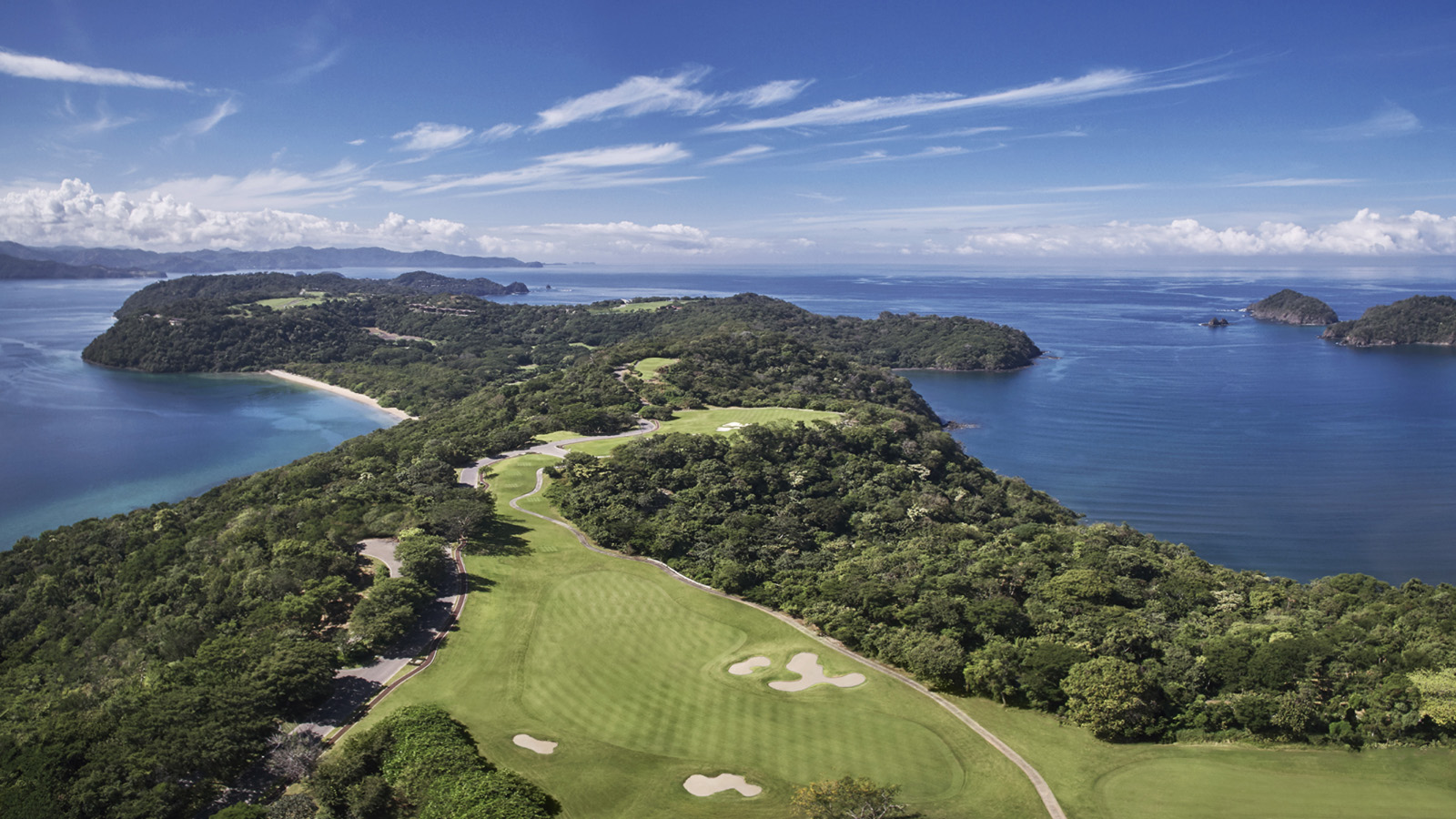 Welcome to Four Seasons Residence Club Costa Rica at Peninsula Papagayo
Discover a collection of luxury vacation homes set within the pristine natural beauty of Costa Rica. Embraced by golden sand beaches, dense tropical forest and eco-adventure, Four Seasons Residence Club Costa Rica invites you to a vacation home you will cherish forever.
This is vacation home ownership that is truly customized to your lifestyle. Four Seasons Residence Club Costa Rica features well-designed, generously proportioned two- and three-bedroom villas – all with outdoor entertaining terraces offering westward views of the Pacific and the coast of Peninsula Papagayo.
These spacious and contemporary island hideaways feature stunning amenities and unparalleled Four Seasons service, allowing you to enjoy unforgettable vacations, year after year, in a beautifully designed and impeccably maintained villa.
Ownership in Four Seasons Residence Club Costa Rica gives you the full enjoyment and satisfaction of owning an elegant vacation home – while you pay only for the time you plan to use. You avoid the high cost of entry into the Costa Rican vacation real estate market, as well as the many responsibilities of whole ownership.
As an owner, you can transfer or sell your interest as you would with other forms of real estate. With the freedom of fractional ownership, this is a very unique and limited opportunity. While you are not here, Four Seasons will take care of all the maintenance, alleviating the day-to-day responsibilities. Now is the perfect time to own a vacation home in Four Seasons Residence Club Costa Rica, as there is inventory currently available at exceptional prices.
TRI West Real Estate Selected to Sell Remaining Four Seasons Residence Club Developer Costa Rica Fractionals
As the largest and oldest licensed resale and rental broker on the West Coast, TRI West is considered an expert in the resale and rental of high-end timeshares and fractional residential properties.
TRI West has been offering education and advice on timeshare ownership since 1981 and is recognized as an innovative pioneer in the timeshare resale/rental marketplace.
Additionally, TRI West has enjoyed successful relationships working with Four Seasons Residence Club owners for many years and we are thrilled to establish new connections with those looking to enjoy a vacation home experience at Costa Rica.
Whether you envision more family vacation time, romantic getaways, or long overdue reunions with friends, adding additional Costa Rica weeks to your ownership portfolio has never been easier or more affordable.
To learn more about Four Seasons Residence Club Costa intervals available for purchase, please provide us with your contact information and an agent from TRI West Real Estate will contact you with information on available resales.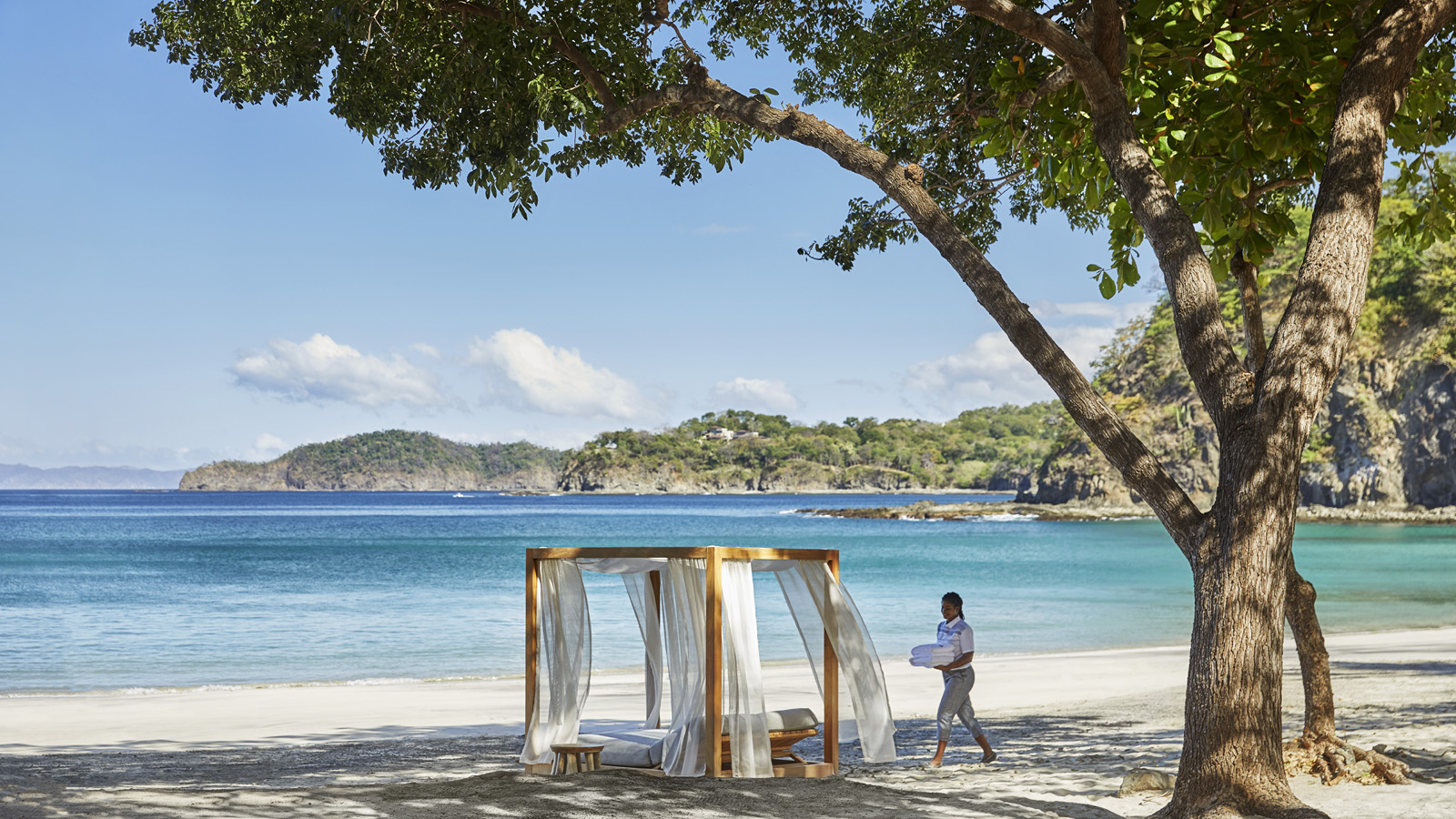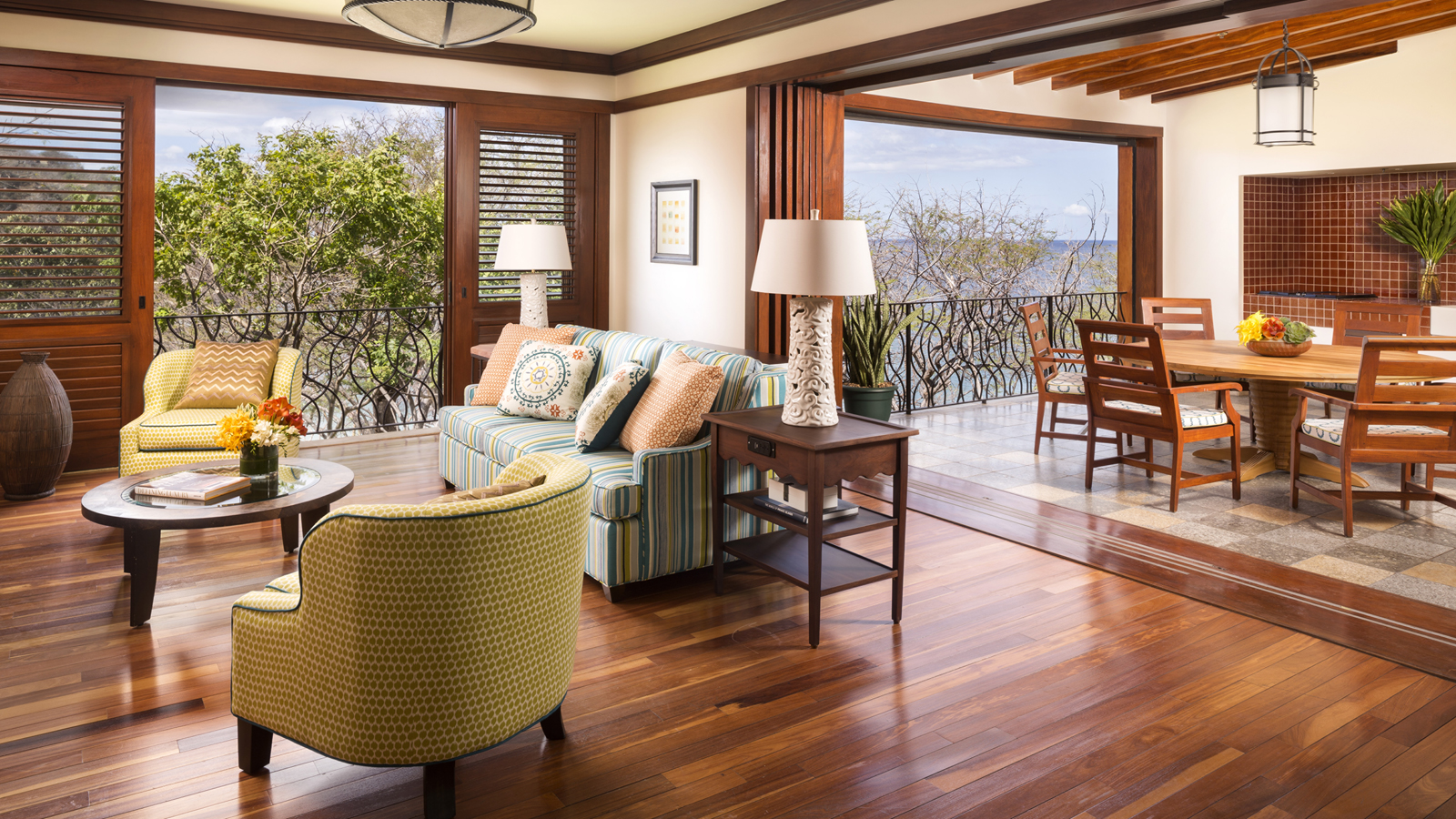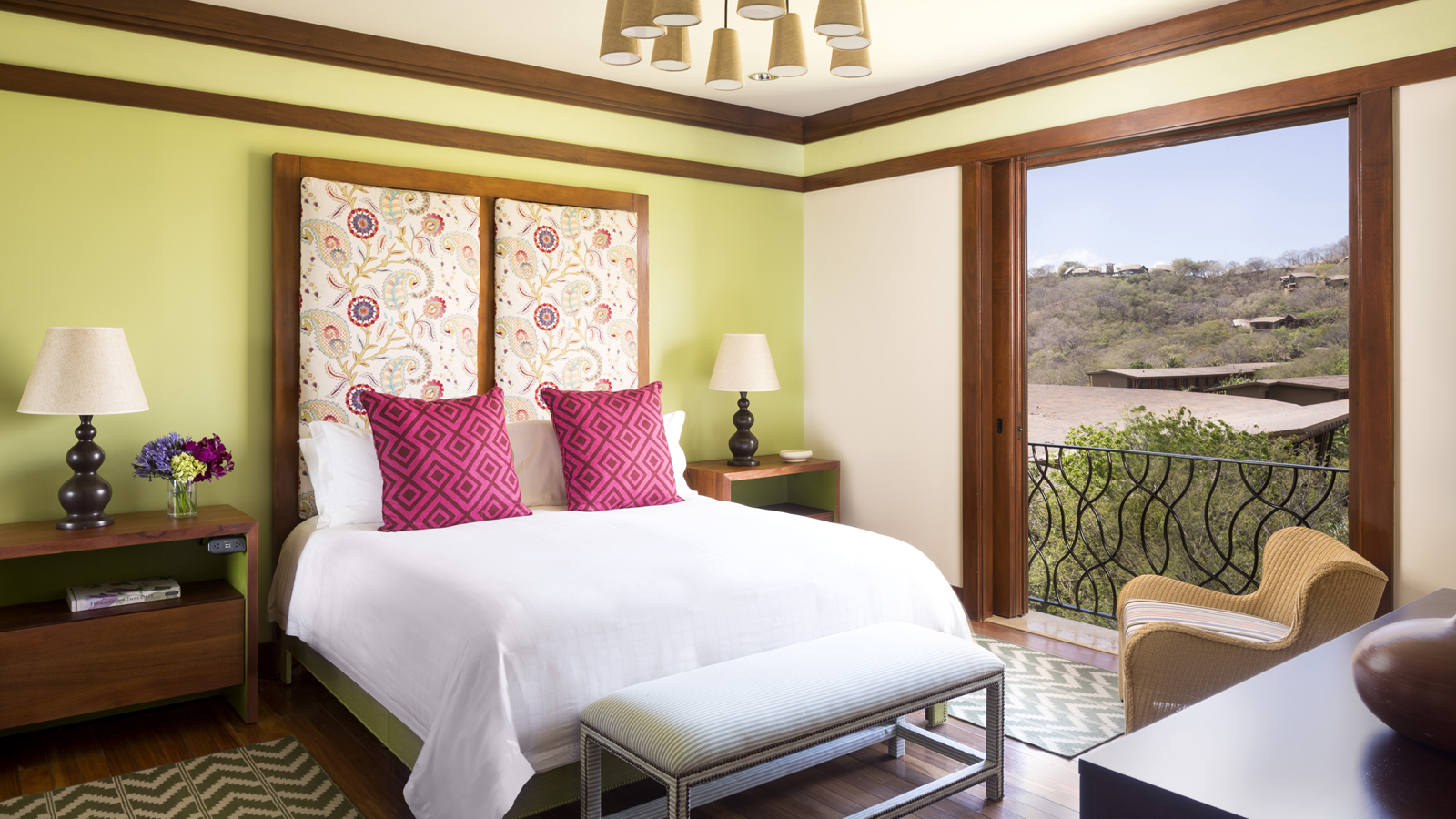 Pacifico room layout examples
Exquisitely appointed, the villas of Four Seasons Residence Club Costa Rica reflect the Peninsula's tropical landscape to create a sun-soaked atmosphere that brings the jungle indoors and borrows a color palette from nature.
Indigenous art, local wood and rich natural elements form the basis for the Resort's striking interiors play with light and texture to create an indoor-outdoor ambience that celebrates the singular beauty of Peninsula Papagaya. Look forward to a lifetime of unforgettable Four Seasons vacations – in the comfort and convenience of your own home.
Dedicated Four Seasons staff are always on hand to provide assistance, while acclaimed amenities await your enjoyment.