TRI

WEST

Real Estate Resales and Rentals
Four Seasons Residence Club Costa Rica Selected Resale Broker
Four Seasons Resort Costa Rica  2014
In Costa Rica's northwest corner, in the Guanacaste Province, Four Seasons Residence Club Costa Rica at Peninsula Papagayo is set within a pristine paradise of mountain ranges and waterfalls, tropical forests and scenic beaches.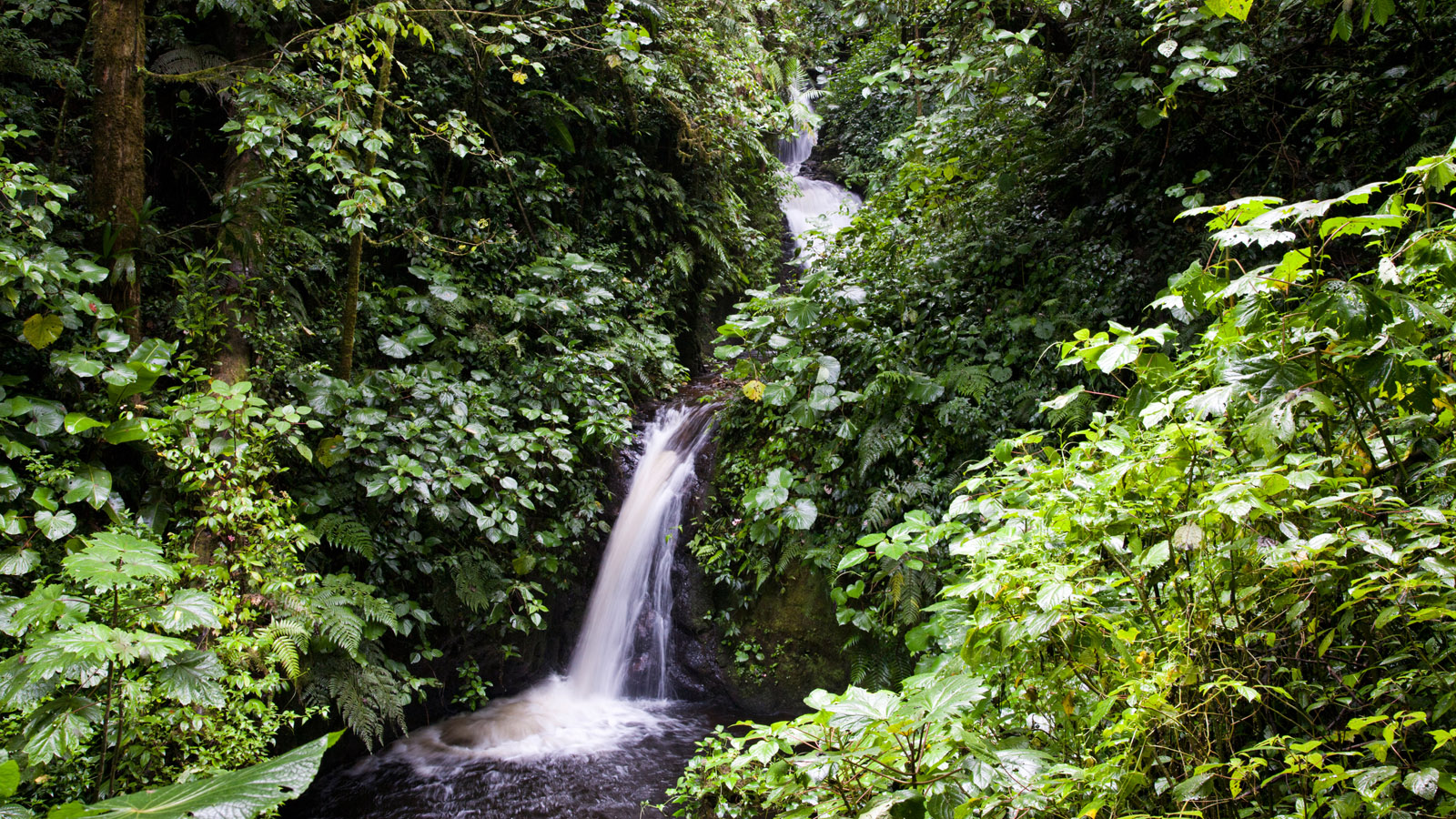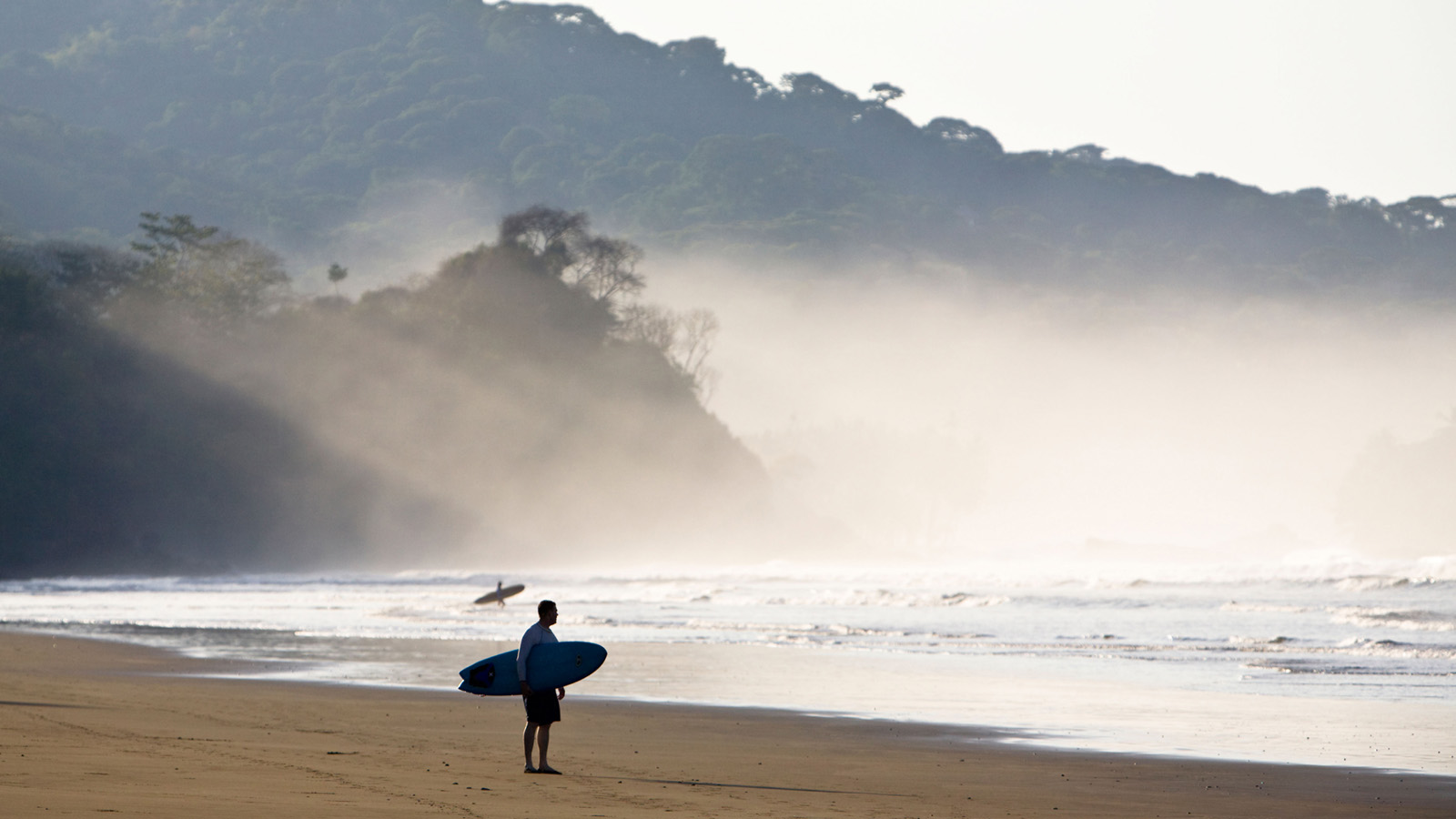 The natural wonders may be explored with fascinating eco-adventures on land and sea, as well as visits to historic sites and quaint villages.
Caressed by the warm, crystal-clear waters of the Pacific, Guanacaste's beaches are some of the best in Costa Rica.
While Costa Rica has only about 0.1% of the world's landmass, it contains 5% of the world's plant and animal species.
Numerous national parks and wildlife refuges have helped protect this biodiversity and establish the country as one of the world's most perfectly preserved ecosystems.
More than 25% of Costa Rica is composed of protected forests and reserves.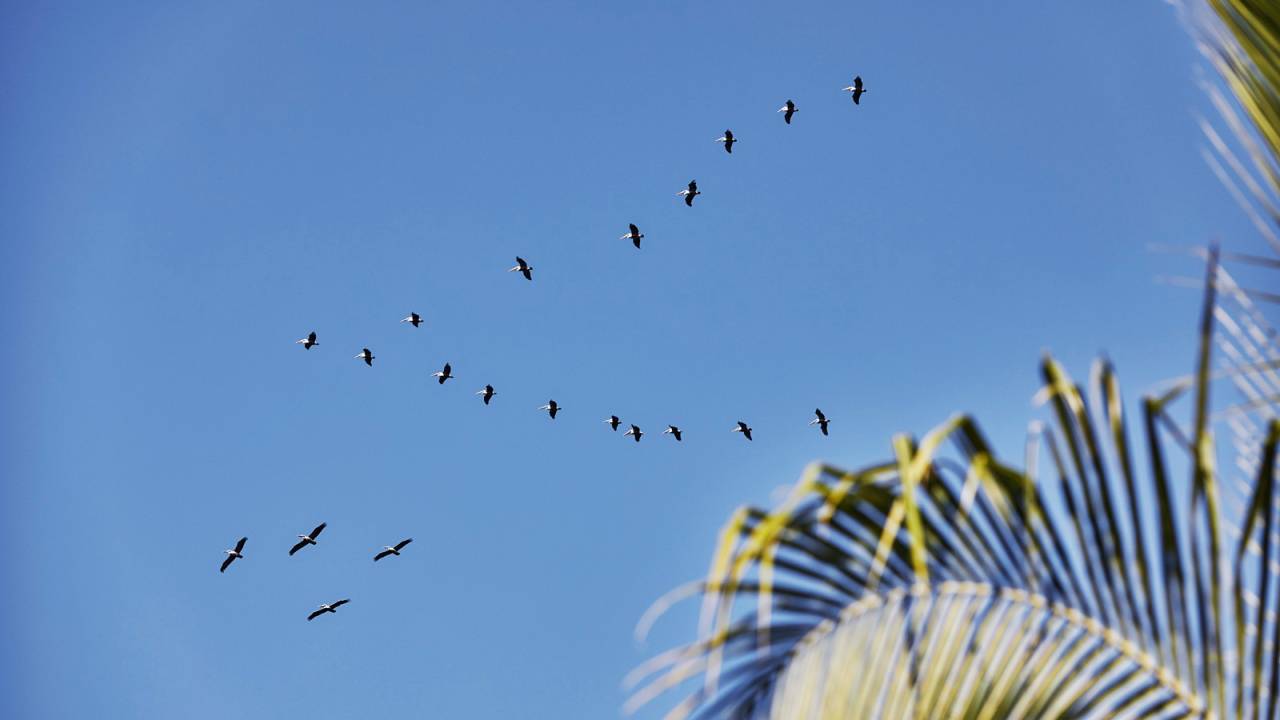 Renowned for its democratic government and sophisticated educational system, Costa Rica is also well known for its friendly, welcoming citizens – who usually refer to themselves as "tacos."
Their greeting for "hello" and "good-bye" is pura vida – an affirmation for "pure life."
Your home at Four Seasons Residence Club Costa Rica gives you the perfect base for exploring the country and truly feeling like a part of this rich and fascinating culture.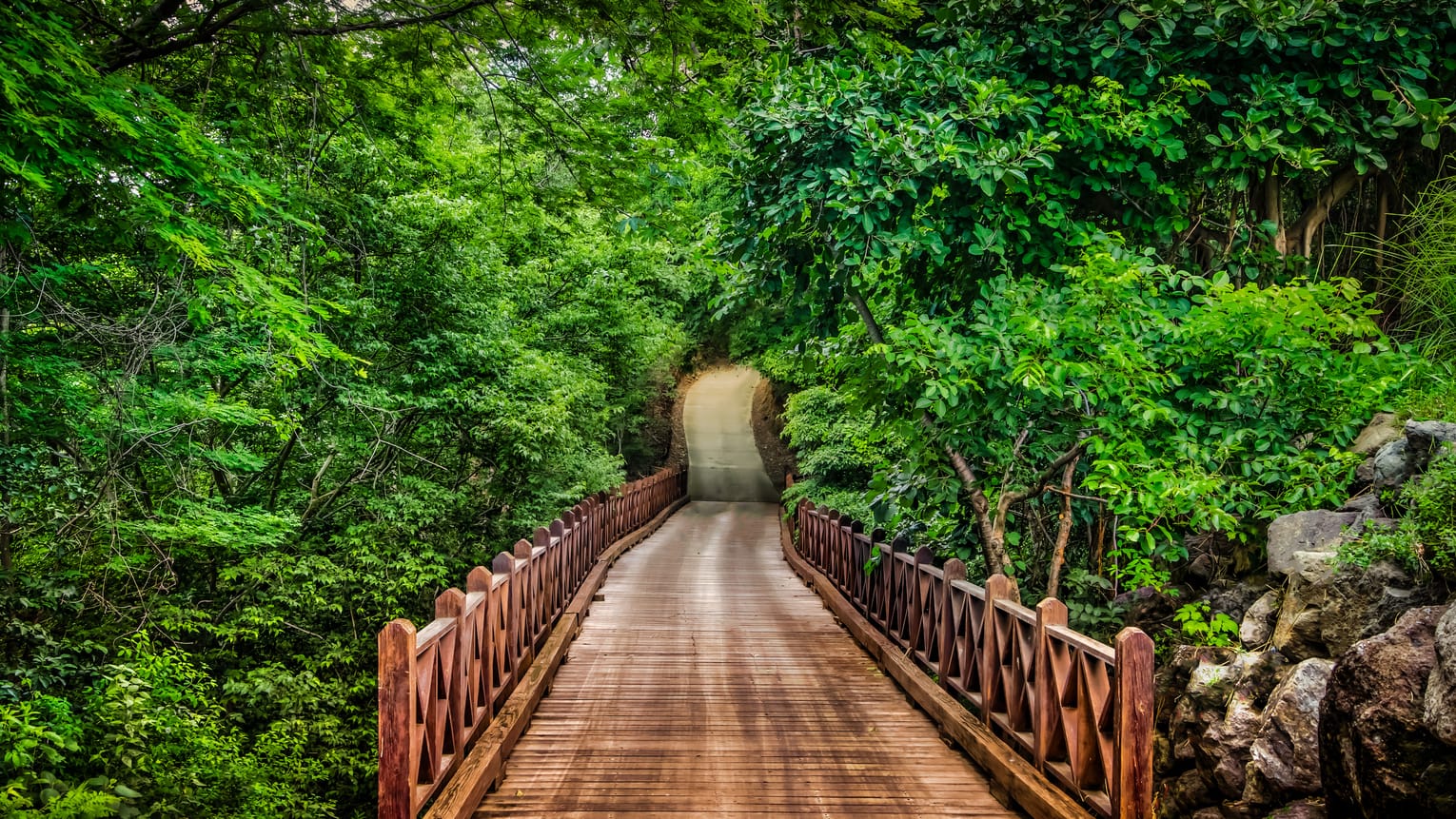 Living within a natural paradise, you and your family can look forward to exciting adventures every time you return home to Four Seasons Residence Club Costa Rica. Within easy reach of your villa are numerous options for eco-adventure and exploration.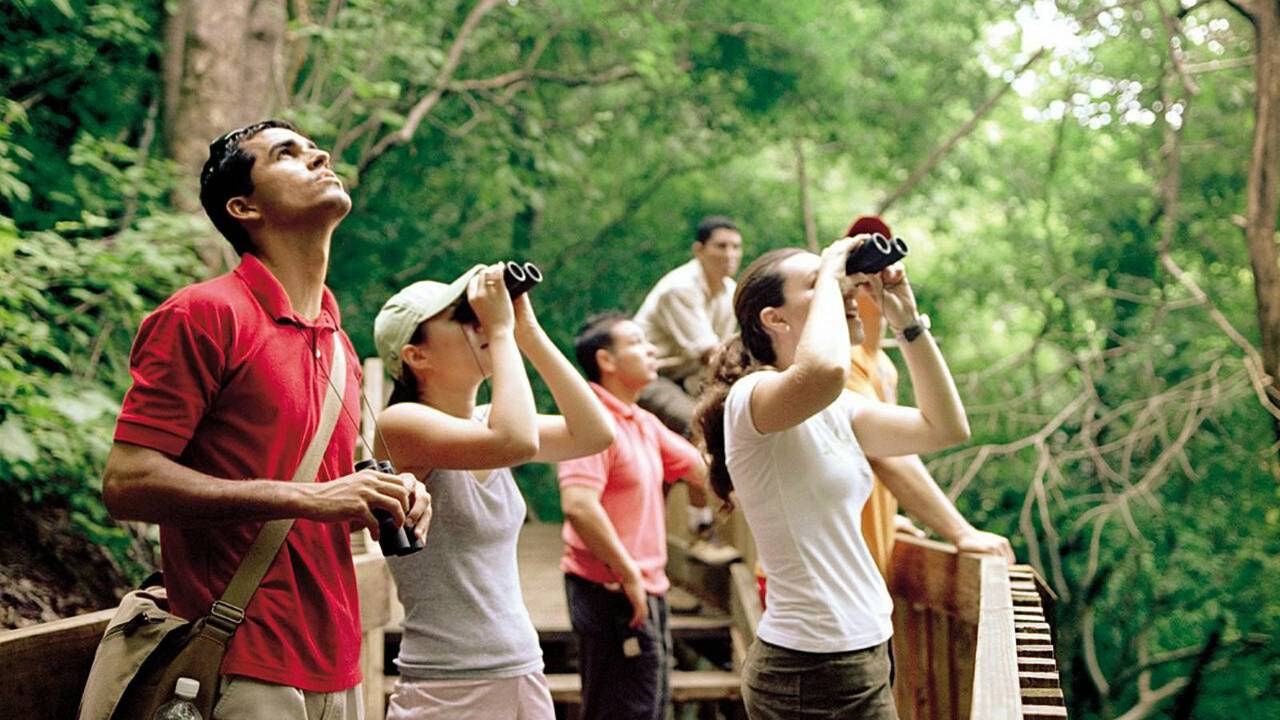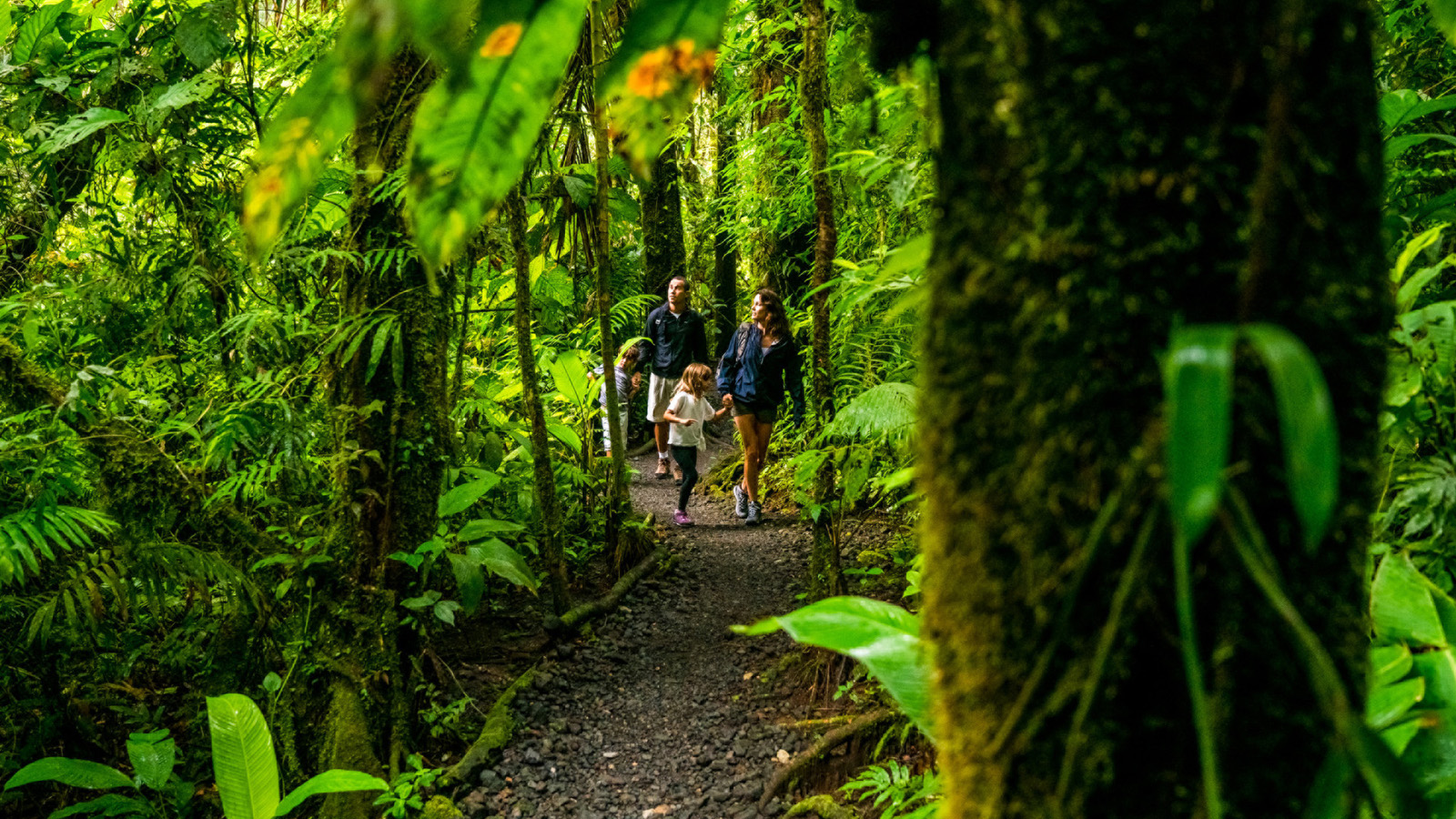 Local activities include:
Bird watching
Forest canopy tours
Hiking at national parks with volcanoes, hot springs and rainforests
Horseback riding
Zip lining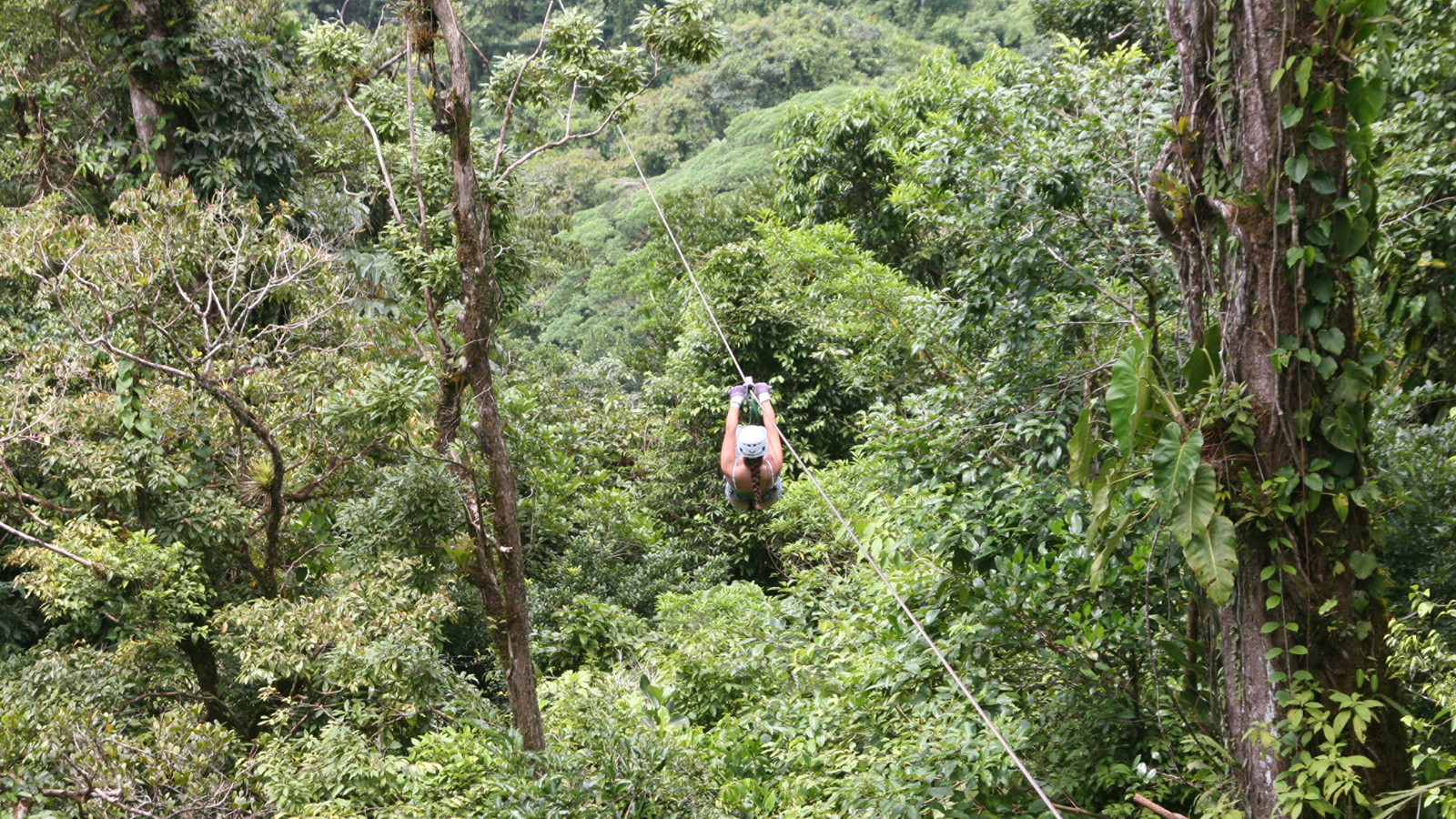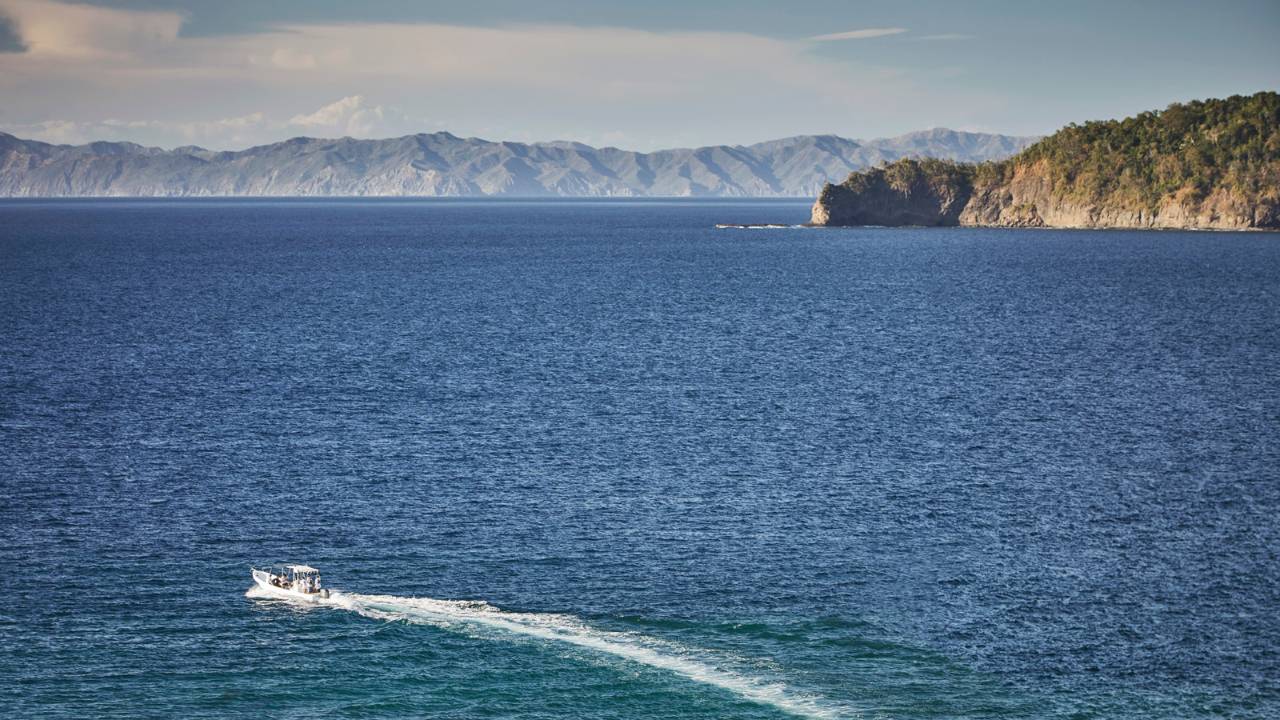 Deep sea fishing
Boat cruising
White-water rafting
River floats
Sea kayaking
Sailing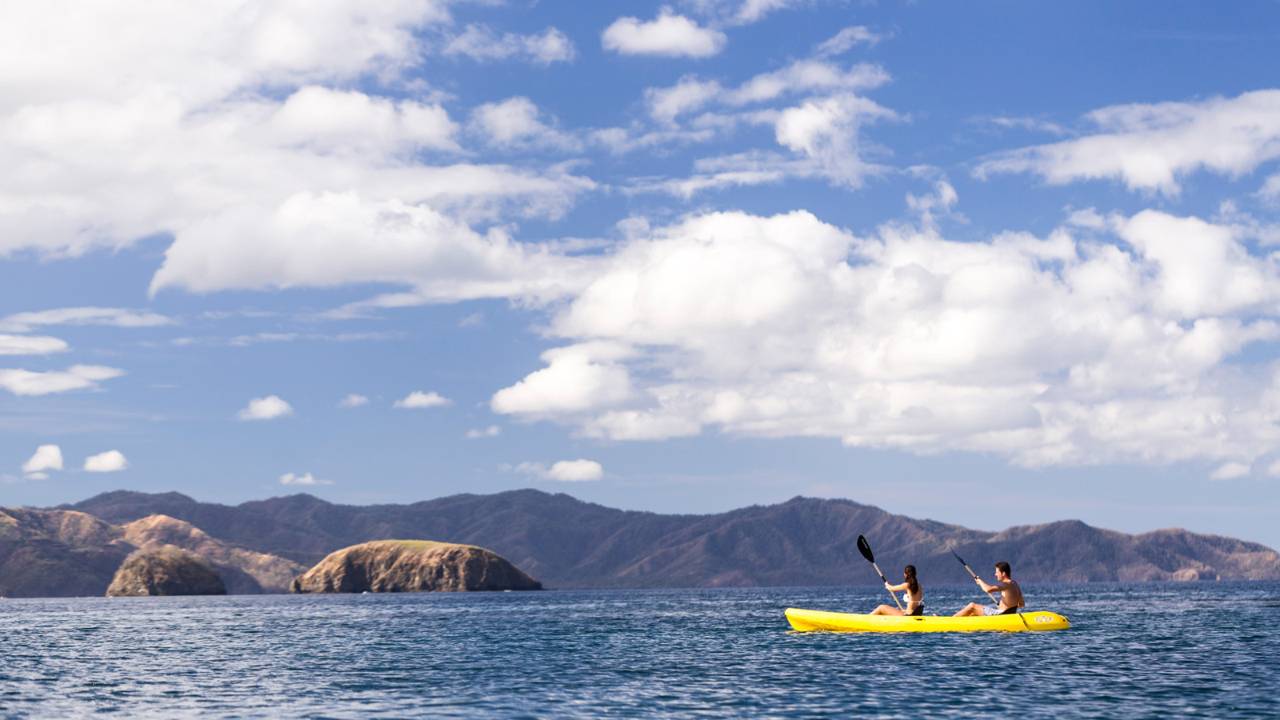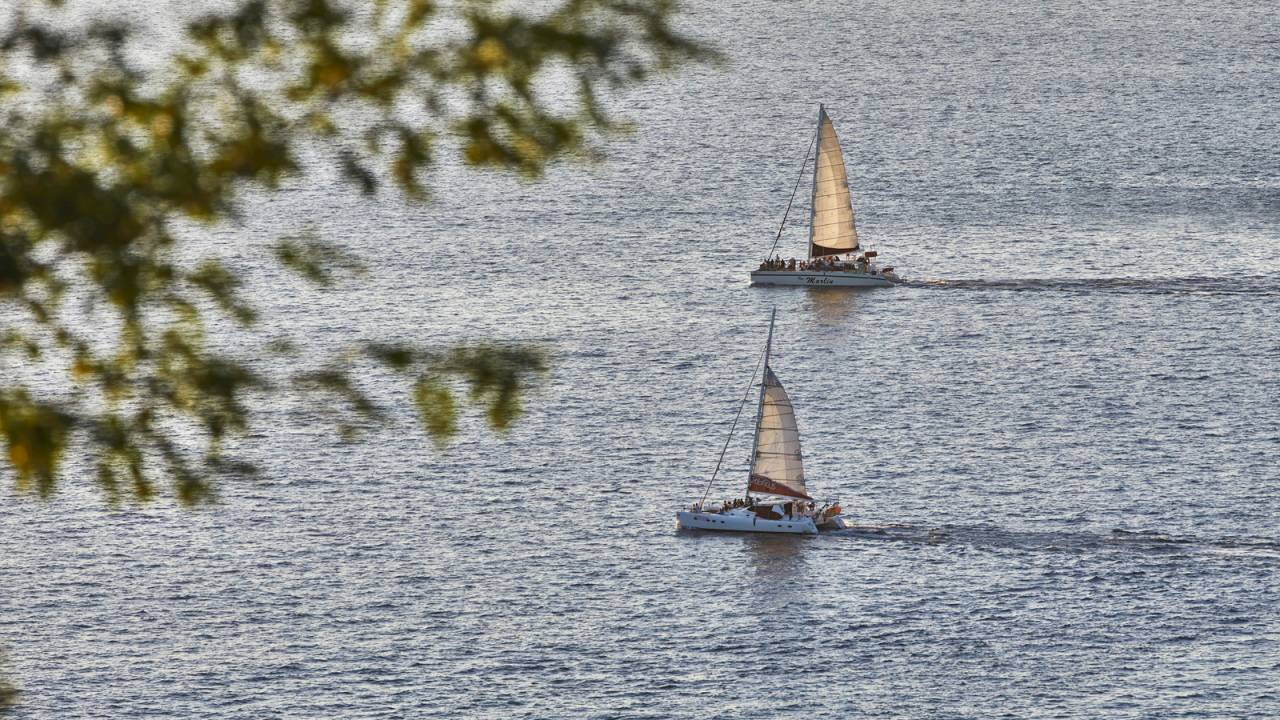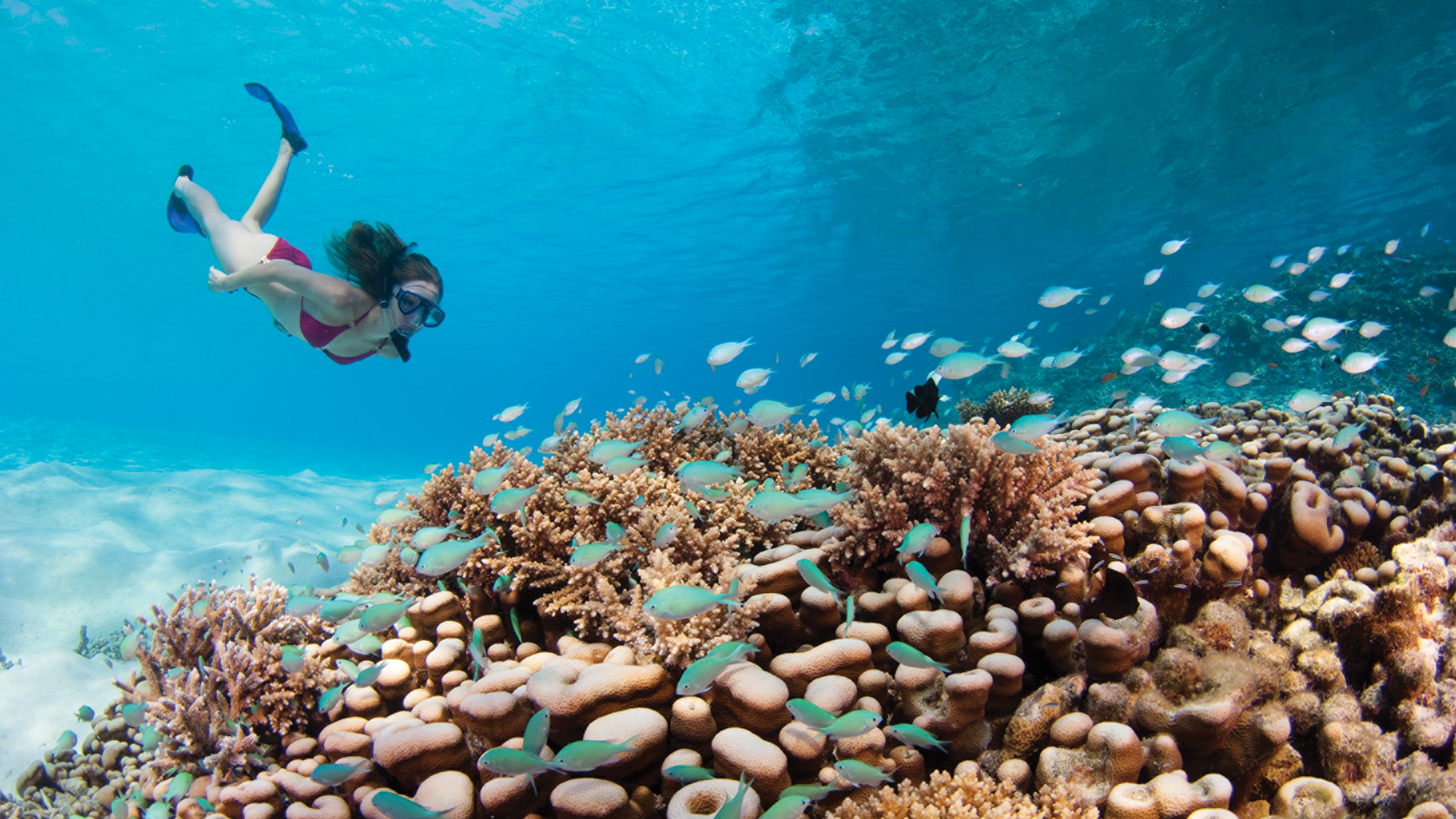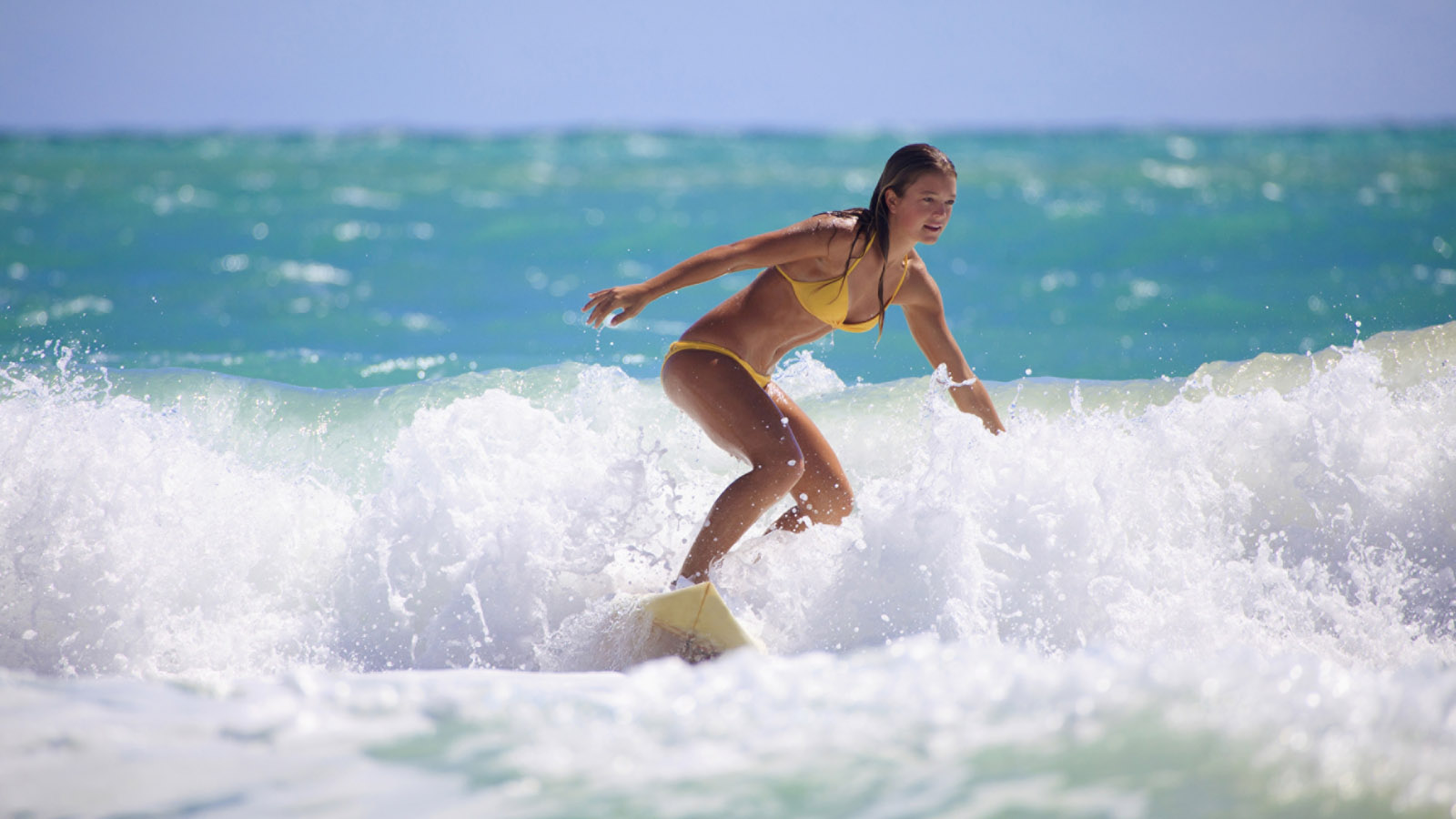 Snorkeling and scuba diving
Surfing
Windsurfing
Paddle and boogie boarding
Golfing
Visiting local villages and historic cities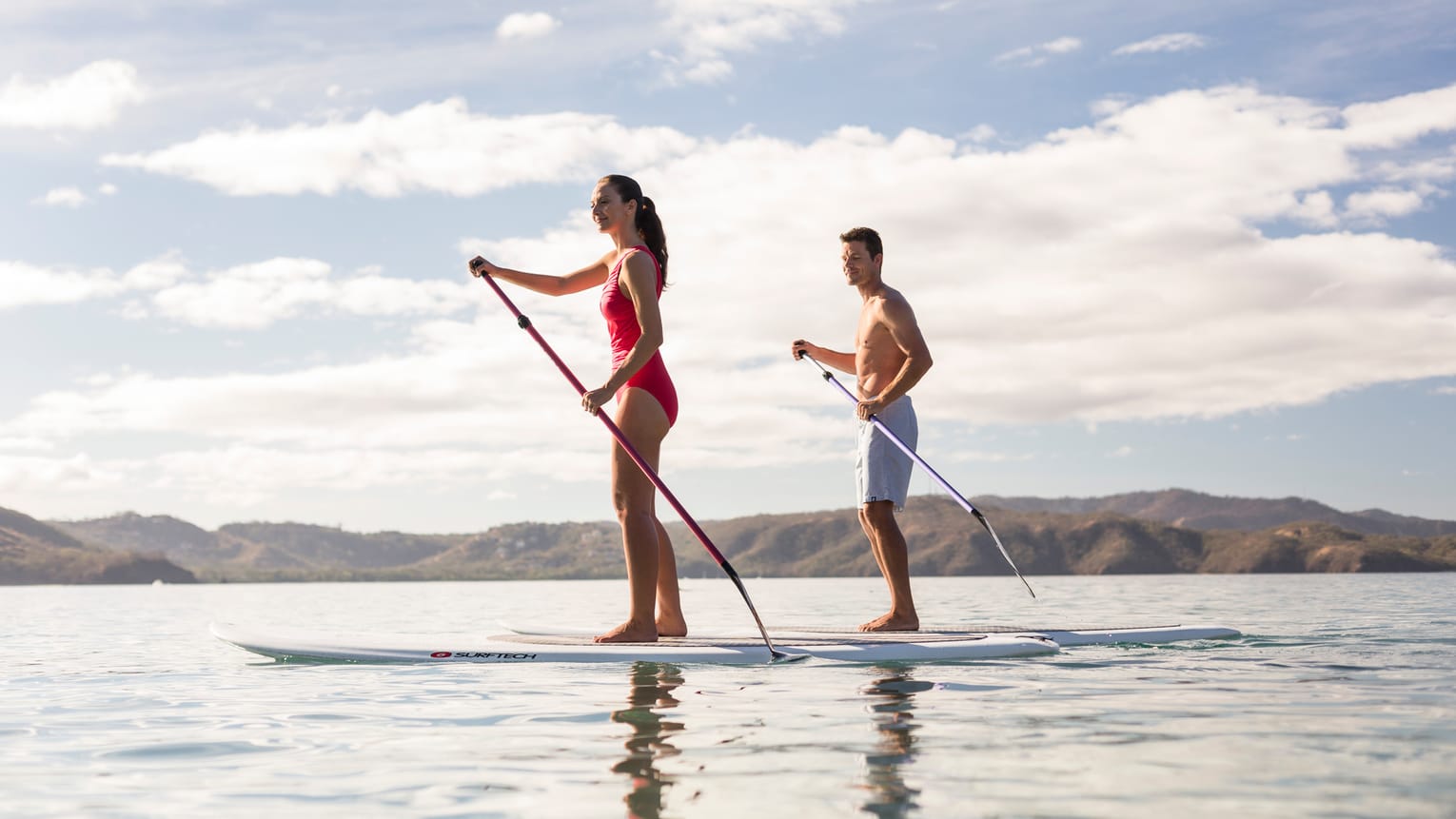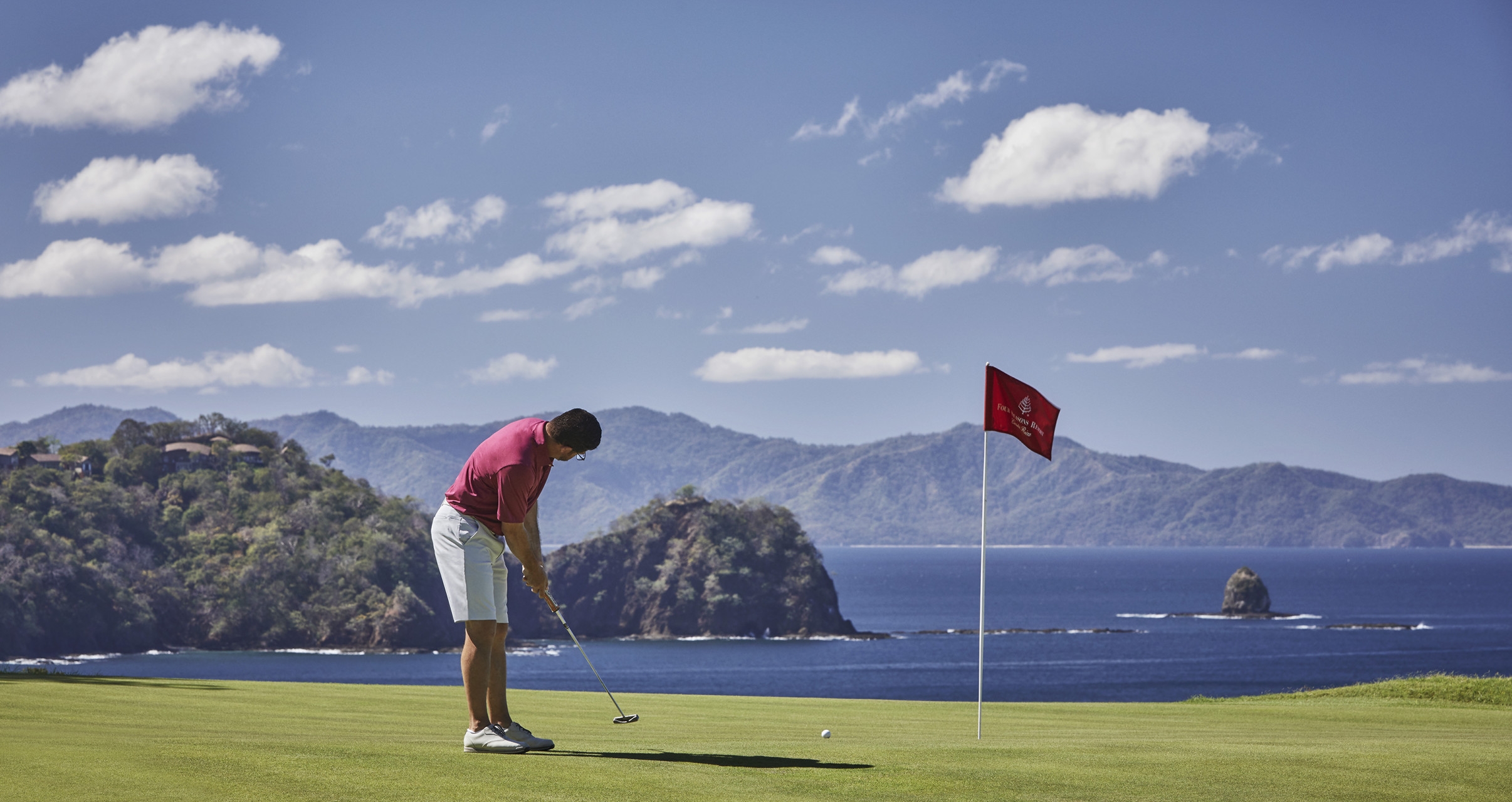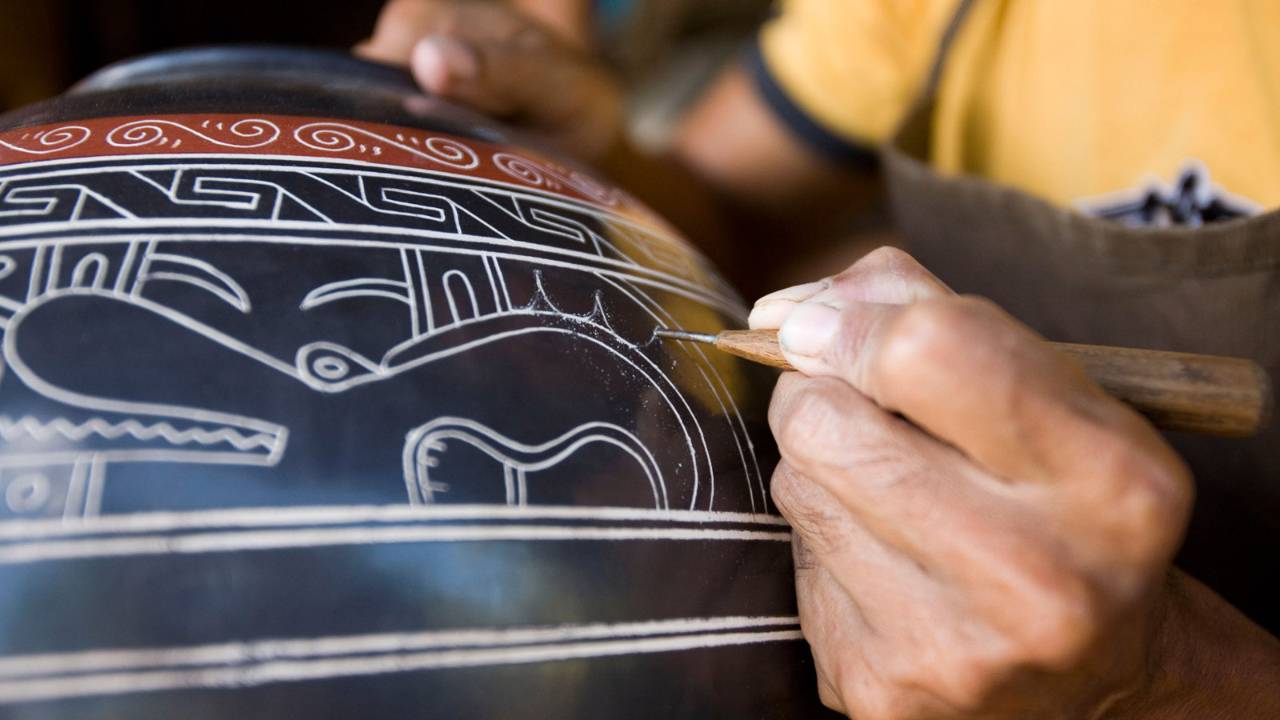 As the day ends with an unforgettable Costa Rican sunset, the serene evenings make it an ideal stargazing destination. Capture up-close images of the moon, planets, star clusters and galaxies through our high-tech telescope.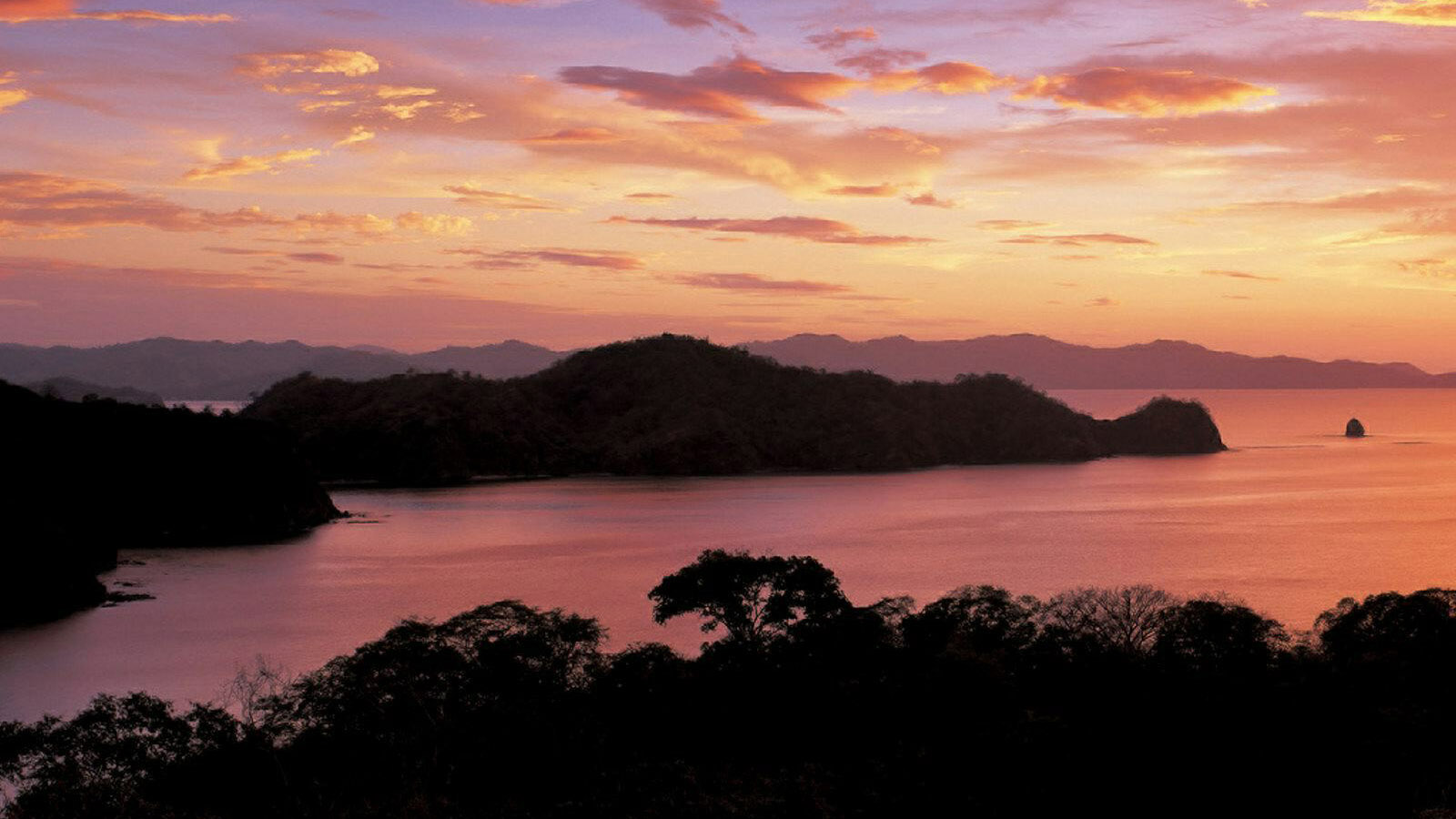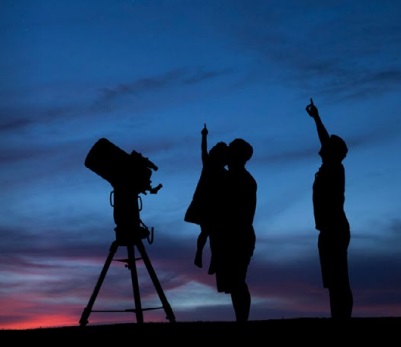 Residence Club and Area Map
Four Seasons is located on Costa Rica's stunning Peninsula Papagayo, a highly exclusive planned resort community set within a natural sanctuary of 930 hectares (2,300 acres). While preserving the pristine beauty, the community is planned to include a state-of-the-art marina, cultural programs and a waterfront village with shops and restaurants.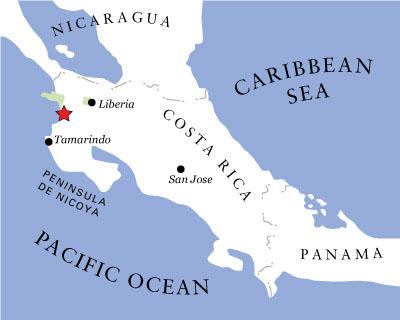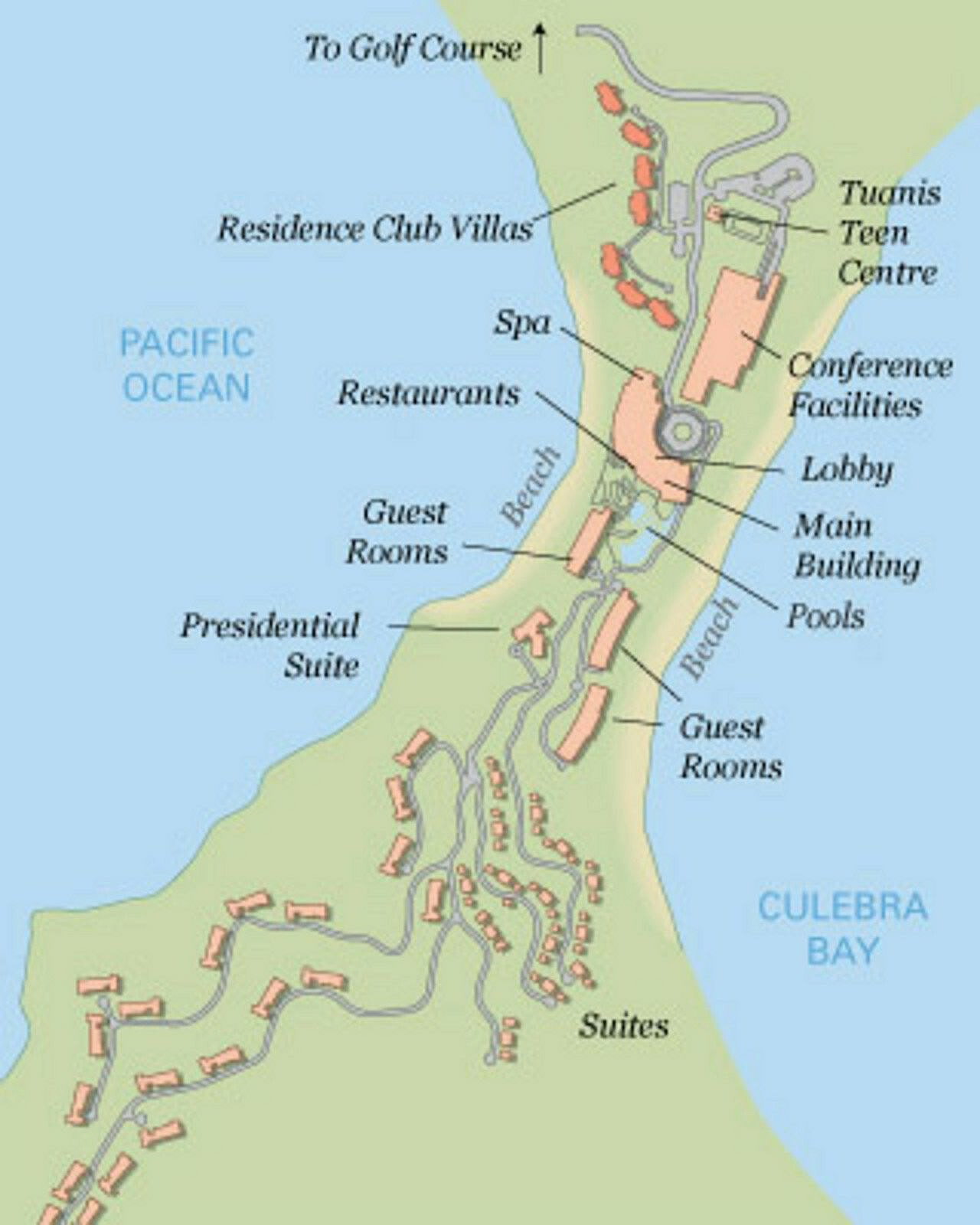 Located near the tip of the peninsula on a narrow isthmus, Four Seasons Resort Costa Rica is flanked on either side by pristine, private beaches of golden sand.
Set on a hillside, among the trees, the Residence Club villas face westward, offering views over the Pacific. With perhaps the finest location on the property, the villas benefit from both privacy and accessibility.
Stone pathways meander through gardens, leading from your home to the dining and recreation amenities of Four Seasons Resort Costa Rica.
Costa Rica is readily accessible from all major points in the United States, Canada, Europe, Latin America and Asia. Arrive at a state-of-the-art airport terminal at Daniel Oduber Quirós International Airport (LIR), Liberia, via your choice of eight major airlines, including United, Delta, U.S. Airways, Air Canada, Alaska, JetBlue, WestJet, Frontier, Copa Airlines and Southwest Airlines.
SERVICES PROVIDED BY THE HOTEL
All guests are met upon arrival at Daniel Oduber Quirós International Airport in Liberia. Four Seasons offers an air-conditioned shared shuttle bus for a one-way rate, subject to flight times and availability. Please inquire with Residence Services or the Concierge prior to arrival. Once at the Resort, guests are greeted with a refreshing welcome beverage and a chilled towel.